School Management System in Nigeria is designed to free up more time for teaching, increase interaction in the classroom and help raise the quality of education.
Improve Students' Learning

School Management System in Nigeria helps you spot trends and changes as your students are growing using the inbuilt monitoring pointers. Cognitive behaviours are a very fundamental part of growing up.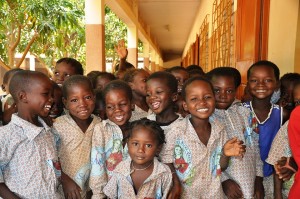 Tracking students' progress across the entire learning curve is the most important pre-requisite to quality education. Identify weakness early from the progress dashboard of our school software and take measures to correct before it's too late.
Enhance parent's engagement
School Management System in Nigeria helps you easily connect with parent with the information already available on your database. Students show the most improvement as their parents become more involved in their education.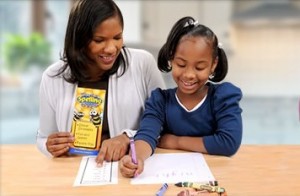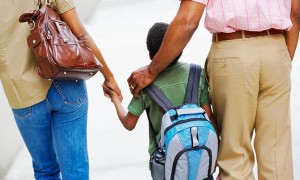 Keep parents updated with attendance, behaviour, continuous assessment and assignments. Ease school fee payments and set reminders on fees, school activities to encourage collaboration.
Whether you have been using some software, considering to start now or you're skeptical about ICT, we'll support you all the way to make a big difference.
Reduce cost and raise financial efficiency
School Management System in Nigeria provides a clear flexible reporting of your expenses, revenue and stock quickly. With the smart budgeting module, plan quicker, measure better and be healthy financially using online school management software.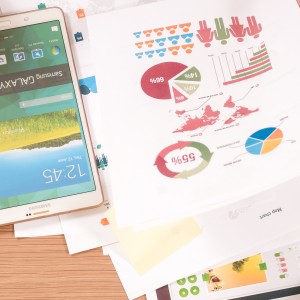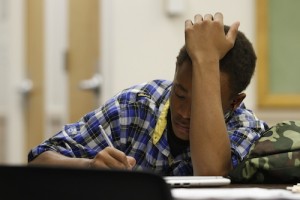 Reduce administration resources, improve transparency and consequently save costs to boost profit using online school management software. 
Improve staff productivity
A more efficient method of operation using online school management software will reduce workload and which not only saves but creates time for other activities -naturally.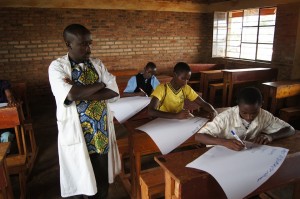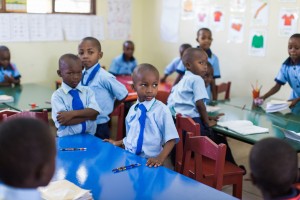 With time-consuming & trivial activities eliminated from staff tasks, they are motivated to work on personal development and quality of profession. When the quality of teaching improves, so does the standard of the education provided in that institution.