Our Software for School Management, SAFSMS, is currently trusted by over 500 Schools and is used by teachers, school administrators and parents.
See some of our amazing clients who use our software for school management, parent engagement and records processing.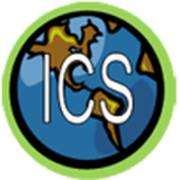 ICS Abuja International Community School Abuja.
The International Community School, Abuja was founded in 1998 with a vision to provide a Christian international education for both the expatriate and Nigerian community.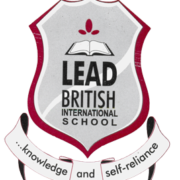 Lead British International School
Lead British International School is located in Gwarinpa, on the outskirt of Abuja, the Federal Capital City of Nigeria.

Hallified School Lagos
Hallifield is a premier pre school, elementary and secondary school located in maryland Lagos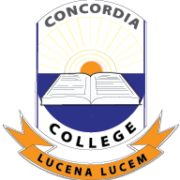 Concordia College.
Concordia College is a Private Secondary School in Yola.  It is a mixed boarding school with excellent facilities for learning.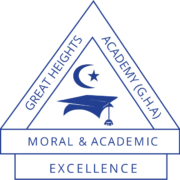 Great Heights Academy.
Great Heights Academy (formerly Kha'ab International School) is a private Islamic institution comprising of Nursery, Primary and Girls boarding Secondary School.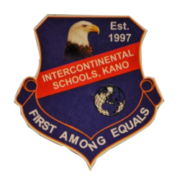 Intercontinental College, Kano.
Intercontinental Schools Kano is a co-educational school located in the heart of the minimum density GRA, Ahmad Daku Crescent, Farm Center, Kano; which is very safe, serene and stimulating environment ideal for learning.
Our Software for school management can be used by schools of all sizes due to its flexible pricing plans.