Our School Management Software for Parents keeps parents fully engaged with their kids' school activities. From their phones, tablets or PCs, parents get instant updates on class schedules, attendance, assessments and even social progress of their child(ren).
Enhance parent's engagement
With SAFSMS Parents, students show the most improvement as their parents become more involved in their education. Connect easily with the parents using the information already available on your database.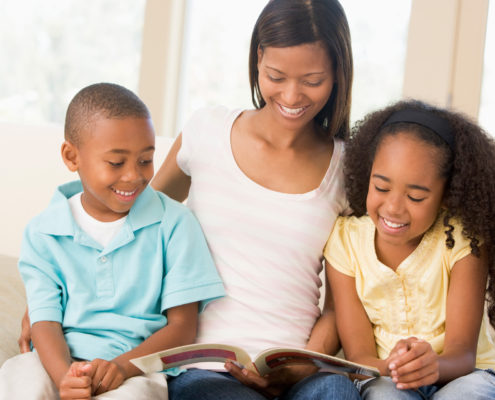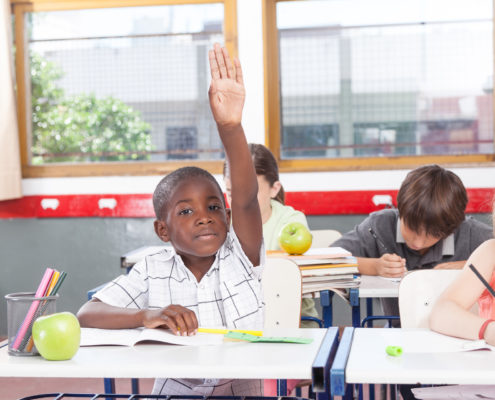 SAF School Management Software for Parents keeps parents updated with attendance, behavior, continuous assessment and assignments. Ease school fee payments or send automatic school fees reminders and alerts for other school activities to encourage School-Parent collaboration.
Whether you've been using other solutions, are considering one or you're still skeptical about adopting ICT, we can support you all the way to make a big difference.
All of your Students' Parent/Guardian Information are stored on SAFSMS by Class.
Search/ filter and contact as many parents you like at once, all from the convenience of the web or mobile app.
Parents receive messages as texts, emails or notifications on their SAFSMS dashboard.
Pass quick information about important events like PTA meetings, reports or event photos and media.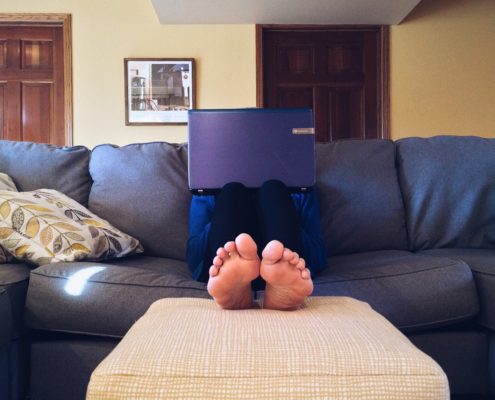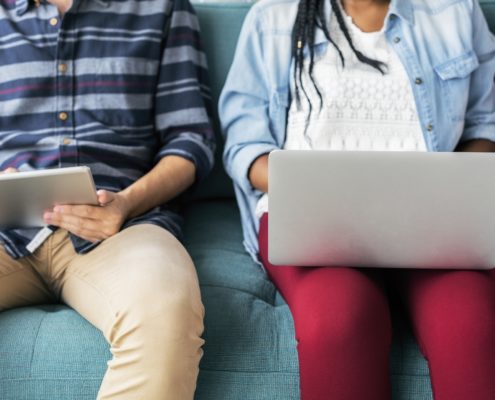 Reduce administration resources, improve transparency and save costs to boost profit using online school management software. 
Schools & Parents Love SAFSMS Parents App
Subscribe today!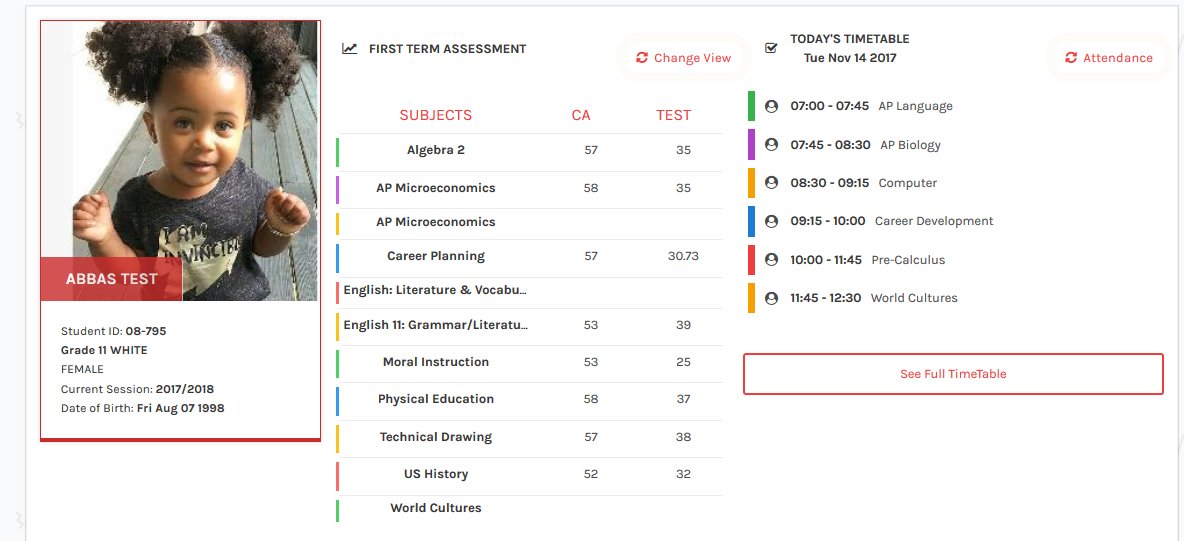 Why You'll love SAFSMS Parents App
Our online school management software reduces workload which not only saves time for staff and Parents, but also saves huge costs on resources while making instant communication seamless.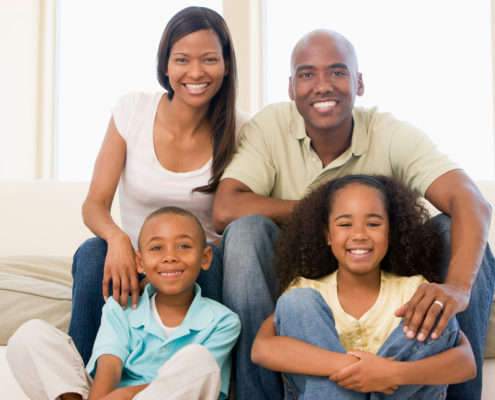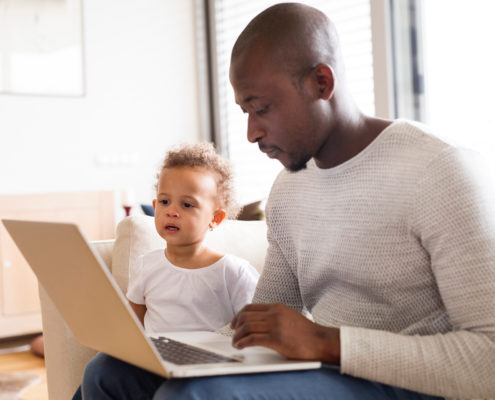 With time consuming & trivial routines eliminated, staff are motivated to work on personal development and quality of education.
More classroom time = Better focus on teaching = Raised quality of education in your school.