School accounting software is specially designed to meet the needs of busy school administrators.
Like any business, schools are responsible for making sound financial decisions. You must track both income and expenses, and be able to account for every dollar that enters or leaves your school. In today's era of tightening school budgets, however, this is not enough.
You need school accounting software that can analyze data to ensure that your school is making the smartest financial choices. Yet schools are the business of educating students, not crunching numbers. School accounting software provides an easy to use, automated solution to smart financial management.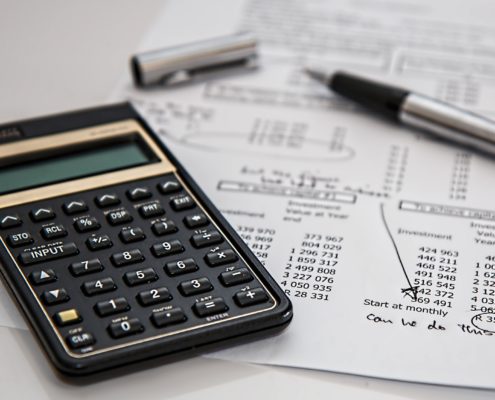 What Is School Accounting Software?
Whether it stands alone or is part of a comprehensive suite of school management tools, school accounting software makes it easy to keep track of everything from sales in the school store to PTA fundraising efforts. With just a few clicks, you can run reports, perform sophisticated data analysis, and plan future budgets with confidence.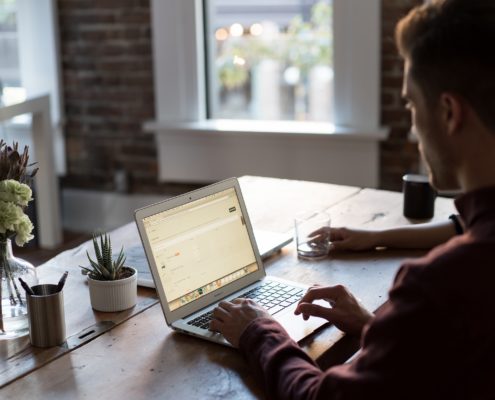 Who Is School Accounting Software Right for?
School accounting software is designed for everyone involved in school budgets, whether financial experts or not. The software is sophisticated enough for trained accountants but simple enough for those whose skills lie in other areas. The goal is to improve access, efficiency, and transparency at all levels of school administration.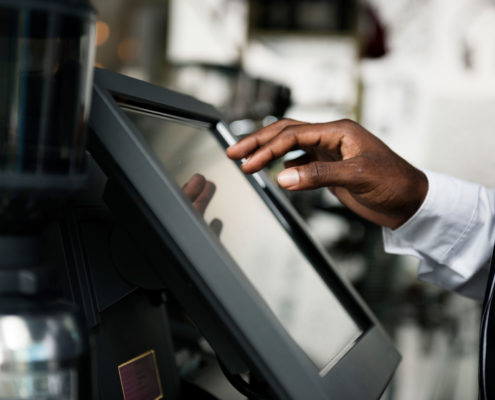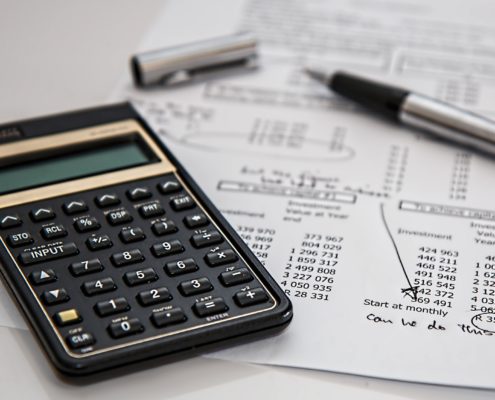 School accounting software offers a number of benefits to users at all levels of school administration. Highlights include:
Better financial planning
Don't wait any longer, get started free with FlexiSAF's school management software now!

SAFSMS is a full-scale school management software solution. With fully integrated school accounting software, alongside a fleet of tools designed to streamline administrative processes, improve parent and student engagement, and reduce workloads, SAFSMS strives to minimize or eliminate the trivial, tedious tasks that take up so much of the school day. We have consistently found that not only do our solutions improve process efficiency and transparency, but they also boost employees' morale and dedication to their profession.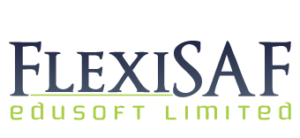 SAFSMS is designed by FlexiSAF, a software development company with more than 10 years of experience in the education sector. Successfully deployed in Over 500 schools, SAFSMS was highlighted at Google's 2012 G-Nigeria event in Lagos.
We offer a free demo to get you started, and three different subscription levels to meet the needs of different schools. If you are ready to take the first steps toward easier, better, time-saving school accounting software or fully integrated school management solutions.