If you are in charge of a school, you have the ultimate responsibility for making sure that the school succeeds. Not only must you handle the day to day operations, from hiring teachers to managing student schedules, but you must also take control of the business management aspects of the school. Fortunately, school ERP software can dramatically lessen this burden.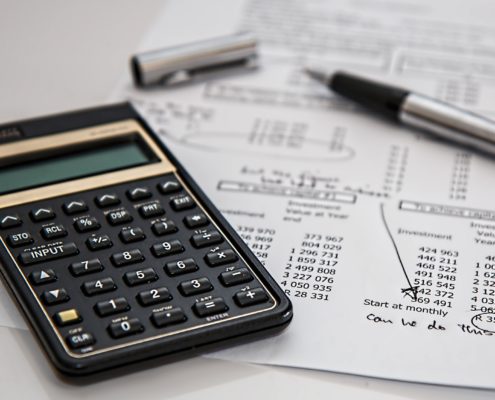 What Is School ERP Software?
ERP stands for enterprise resource planning, or all of the financial and business administration elements of your school. School ERP software streamlines money management, budgeting and financial forecasts, ecommerce sales, supply reordering, capital outlays, and even petty cash controls. It can seamlessly integrate with other school management software tools for a complete picture of the school's health, updated in real time.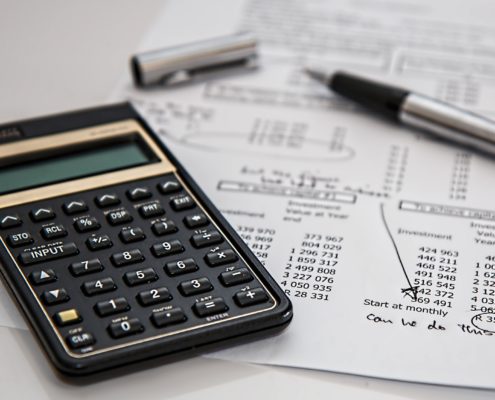 Who Is School ERP Software Right for?
School ERP software is a must-have for schools of all sizes. Teachers and support staff can input requests for supplies or cash. Administrators can run projections for upcoming school years and determine the optimum time for capital improvements, as well as analyzing fiscal data and supply levels on a daily, weekly, monthly, and annual basis. The school store can keep up with inventory and operating cash. The business office can track tuition payments. And all interested parties can access reports and input data from an easy to use, intuitive dashboard.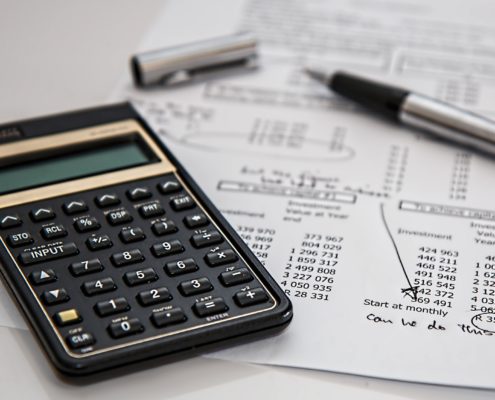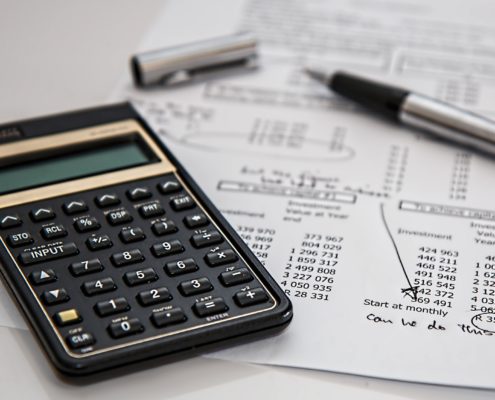 What Are the Benefits?
School ERP software offers quite a few benefits to educational professionals and support staff. These include:
Easy to use dashboard
Real-time updates
Short term and long term budget forecasts
Daily accounting
Simplified supply reordering
Detailed fiscal reporting
Don't wait any longer, get started free with FlexiSAF's school management software now!

SAFSMS is a full-scale school management software solution. With fully integrated school accounting software, alongside a fleet of tools designed to streamline administrative processes, improve parent and student engagement, and reduce workloads, SAFSMS strives to minimize or eliminate the trivial, tedious tasks that take up so much of the school day. We have consistently found that not only do our solutions improve process efficiency and transparency, but they also boost employees' morale and dedication to their profession.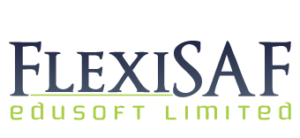 SAFSMS is designed by FlexiSAF, a software development company with more than 10 years of experience in the education sector. Successfully deployed in approximately 300 schools, SAFSMS was highlighted at Google's 2012 G-Nigeria event in Lagos.
We offer a free demo to get you started, and three different subscription levels to meet the needs of different schools. If you are ready to take the first steps toward easier, better, time-saving school accounting software or fully integrated school management solutions.