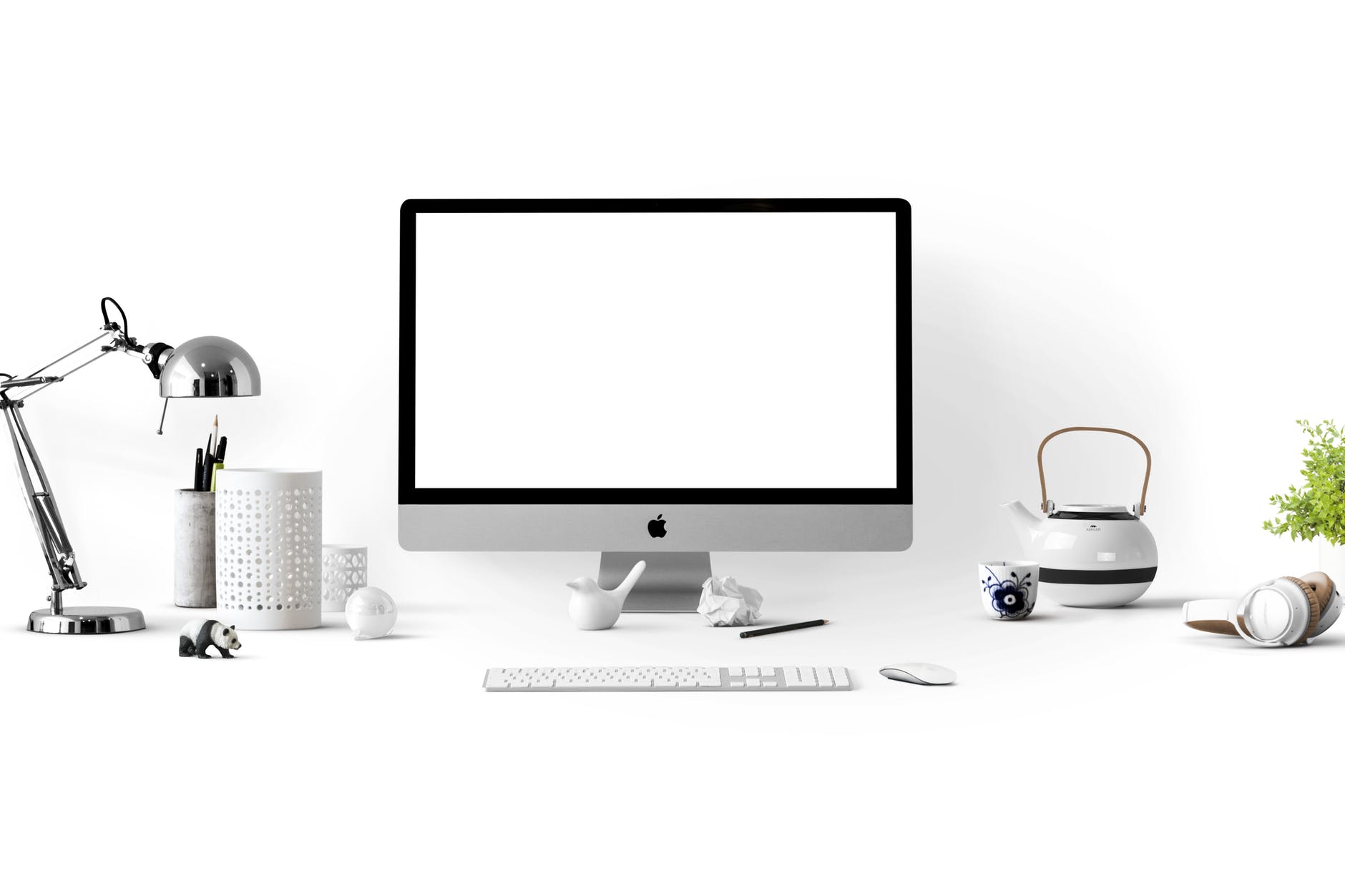 How to Attract Students Online Using An Online Admission Portal
WHY ONLINE ADMISSION PORTALS?
Every school has a desired goal that it wishes to achieve, it may be long or short term. These goals may include increasing the rank of your school, having the most conducive learning environment or profit maximization, but the most common & ultimate goal is to ensure a continuous, successful and progressive financial growth and this includes how to attract students online and offline.
The basic aim of most schools is to attract as many parents as possible to enroll their kids.
Although the Internet is an open resource available to everyone, many schools have not fully utilized it and free tools it provides to promote their presence online.
Some recommendations to overcome these challenges include:
A fully automated online application system
Strategic online presence
Customizable Application Forms
Online Payment Integration
Our Guide to Effective Online Admission Portals covers all of these areas. Get it below and learn how to take advantage of the internet to enroll more students  next term!
Ready to Enroll more students? Get the Guide to Online Admission Portals for Schools