Being a teacher has it's ups and downs. Despite the joy and satisfaction that comes with impacting the next generation of learners, there are some common teachers challenges they face on the  job. Every teacher faces one of these 6 problems at some point in their career. Below are some ways to tackle them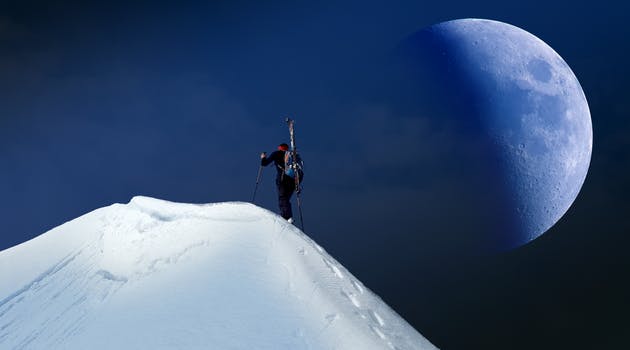 Lack of resources/training:

The truth is that many schools are not as supportive to the teacher as they should be. Teachers need to be empowered in order to foster a good learning environment for the student. In many of our Nigerian schools, the burden falls on the teachers to seek out appropriate learning resources that will engage students and pass across the subject properly. This shouldn't always be the case.

One easy way for teachers to find creative project/assignment ideas is by searching Pinterest. Also, teachercreated and webanywhere have tons of free teaching resources on many different subjects.
         Recommended: Empowering teachers to build an Innovative school culture
Time management

Teaching can be an extremely time consuming career. A typical teacher has to be at school much earlier than the students to prepare the day's lesson. In addition, teachers close much later than official school closing time and when they get home, spend a good deal of time preparing materials for the next day. Schools and teachers can use tools like SAFSMS to grade results, create time tables, lesson plans and compile daily and weekly reports. If you have a smart phone, make use of Google calendar to organize your meetings, schedule, and remind you about all your important events.

Incentive:

We've already discussed in Why Your Teachers are leaving your School, how so many Nigerian schools are not giving teachers much incentive to excel at their job or continue teaching. Teachers struggle when they aren't being paid properly and given the benefits, compensations and holidays they deserve. Before accepting a position at a new school, ensure that their teachers and staff are receiving fair enough incentives. 

Classroom management.

This is a challenging area for both new and long time teachers. Children are unpredictable and sometimes, it is difficult to be sure what approach to take with them, even as an experienced educator. If you are having a hard time keeping your students under control, then read: The Fundamental principles of classroom management.

Lack of Career development opportunities:

Teaching in Nigeria is one profession where there is not much room for career growth. This is because teaching staff in our schools are hardly upgraded or promoted. Besides being given the responsibility to head departments, teachers could also be upgraded regularly based on performance, given opportunities to attend training and organize in-house improvement sessions.
      Recommended: How to Land a Job in School Admin
Teaching Style:

One of the biggest challenges you can face as a teacher is when students are just not doing well in your class. Remember, your number 1 goal as a teacher is to impact and teach students. If you're having a hard time getting students to understand your lessons, read these articles immediately: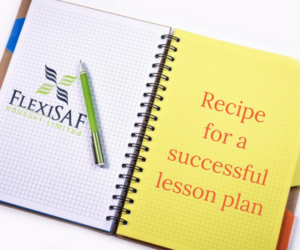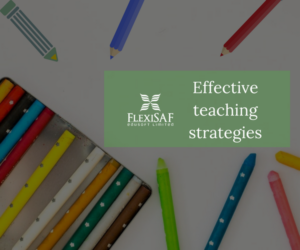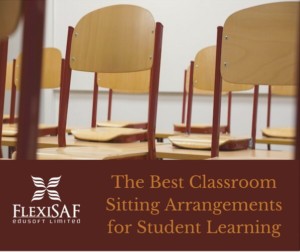 Hey there! Would you like our FREE guide to classroom technology on a budget? Get it here now. Don't forget to subscribe to get latest articles