Improved Communications with SAFSMS 
Communications with parents have been made easier. All email inputs are now verified so you can be sure to get only valid email addresses from parents.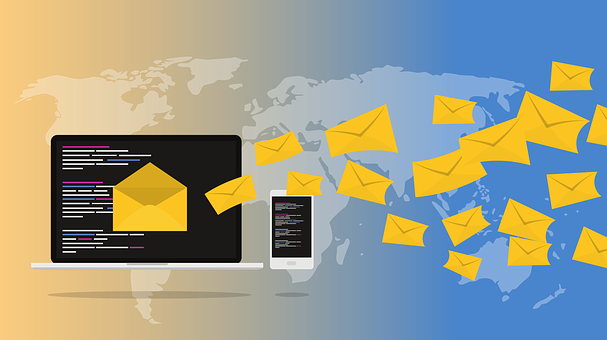 Saving You That Trip To The Bank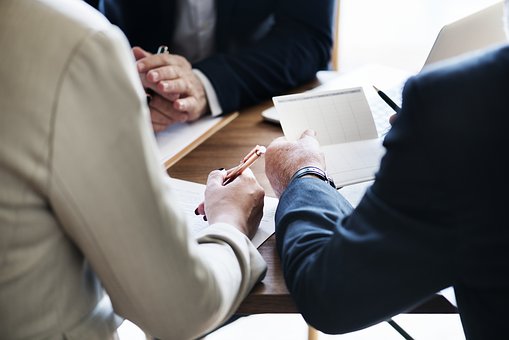 The bank teller update saves you the hassle of reconciling your account on the SAFSMS account role.
Do You Enjoy Our Newsletters?
As our esteemed customers, your satisfaction is important to us. With your feedback, we can serve you better by providing you with upto date news on SAFSMS and other important information that would ease your process.
Take a couple of minutes to tell us how well we are doing.  
SAFSMS School of the Month
'SAFSMS School of the month' highlights the top schools with the highest SAFSMS use monthly!
Short Story: Out of The Box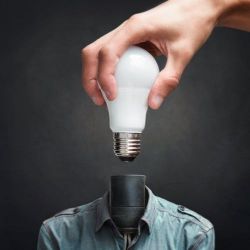 Mr. Zubair was really worried about his students' performance. It's not like they were not doing well, but he believed they could be exceptional if given the right opportunity to excel.
5 Professional Development Skills For Teachers
 I'm quite certain that you are in search of impressive skills to learn as a teacher. As a teacher, swamped with so many tasks and activities accompanied by deadlines, it would be difficult to stand out, but standing out can only be achieved if you go the extra mile. Check out some of the skills listed below, we believe that one of them is the spice you need in your career.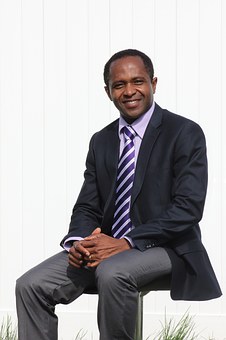 Quiz Yourself
Want a free data bundle? Answer our Quiz and submit your answers to newsletter.safsms@flexisaf.com.
First 3 correct submissions win!
Answer to previous quiz: Upgraded SMS Feature
Quiz answers & Winners will be announced in the next edition. Goodluck!
Download the PDF newsletter below for full access to all articles and quiz. See you in the next issue!