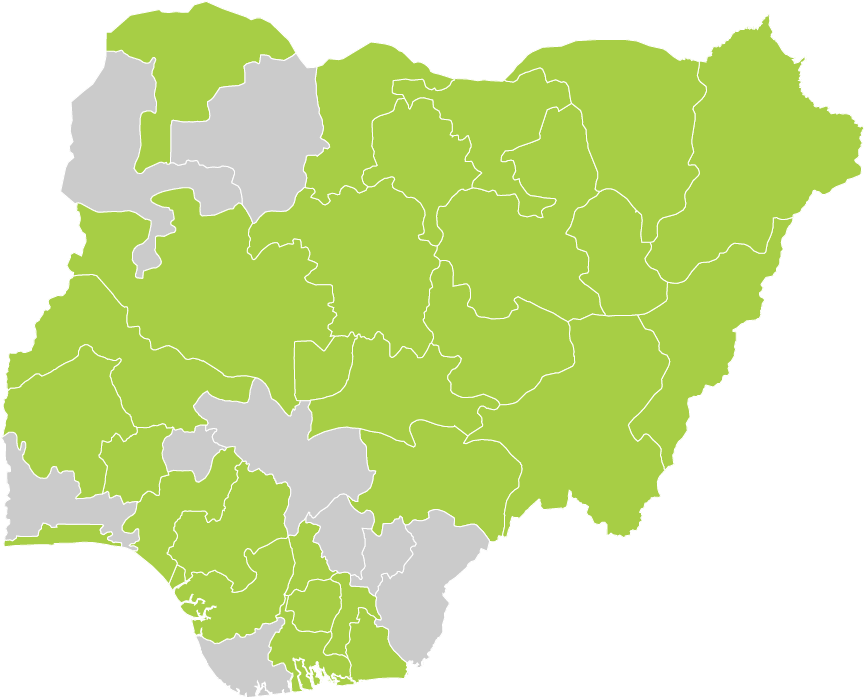 There is a world of difference in the quality of our student records that sets the pace for utilization of data for management decision making since the introduction of SAFSMS… This is a must have software for all modern school managers, for parents, teachers and students!
The flexibility of the software to manipulate and customize it to our needs and peculiarity makes it one of the best softwares in school management. After using this software, I and my staff can attest to its efficiency, cost effectiveness, accuracy, convenience and data security.
We deployed SAF about two years ago having tried countless number of failed results computation applications. It really works wonder in crashing the amount of time our teaching staff have to spend in entering scores. It is so effortless to work with and the Administrator's support interface is very rich and flexible.
SAFSMS serves the school as an everlasting store record of the entire students and staff. It has really enabled the school to compute and compile results with minimum resources and 100% accuracy. It also helps us to determine as quick as possible all relevant statistics like the number of registered students, form masters, housemasters etc.
We were drawn to SAFSMS flexibility approach. They've made everything so flexible that no matter how fast our grading and assessment formats change, it can easily be reconfigured to tally with the current format without affecting previous records.
By the way it is programmed, it calculates automatically in terms of class average and positions. It eases the work of Form Masters and solves the problem of wrong calculations. It also saves time.
We have been using it for 3 years now and still counting. It has helped us in time management, increased efficiency and reduced cost of running the school and this has translated to better school administration, better staff and better pupils.
SAFSMS has helped a lot by reducing stress normally associated with result compilation. With the installation of SAFSMS, it is very easy for us to compile student's marks in various subjects and process their results within available time.
Bravo! SAFSMS is an excellent, user friendly, customisable, and adaptable product. The developers have anticipated and satisfied all of a school's assessment needs. I highly recommend this product.
For over three years, students' results are processed with minimum delay and electronic copies forwarded to parents/guardians enabling them track academic progress of their children/wards effortlessly.
We have enjoyed excellent customer care service from the support staff assigned to Halifield Schools, they have done such a great job attending to all our onboarding challenges.
They are patient with every single request and change we make, they listen to our challenges and advise according to the parameters of the software and communicate effectively with the school.
For customer service i.e. responsiveness, communication, attention, and resolutions of issues I rate them 5 star.
SAFSMS is arguably one of the best School Management Softwares around. The ease of customization, robustness, and user experience is second to none. I have had the privilege of managing hundreds of users on the platform for about two years, and the feedback from them has been positive. The best part is, it also comes with amazing after-sales support services.