Ready to Get Started? Who would you like to Invite?
Why Should You Invite a School to Try SAFSMS?
Simply Refer and Earn – It's Easy & Transparent!
Up to N50,000 of their first payment comes to YOU
Your invited school also gets a referral discount
If you're a school owner, you get up to 50% discounts for 2 Terms for YOUR School just by referring someone else to start using.
It's easy and transparent – just fill out the form and hit 'Invite'!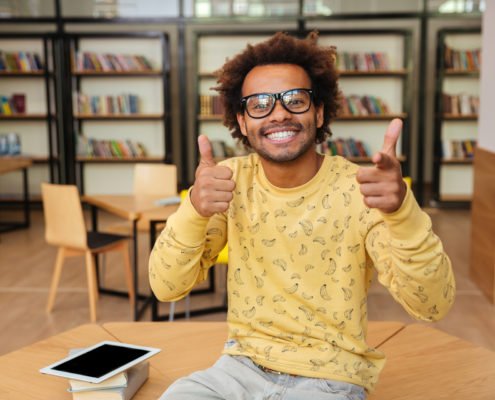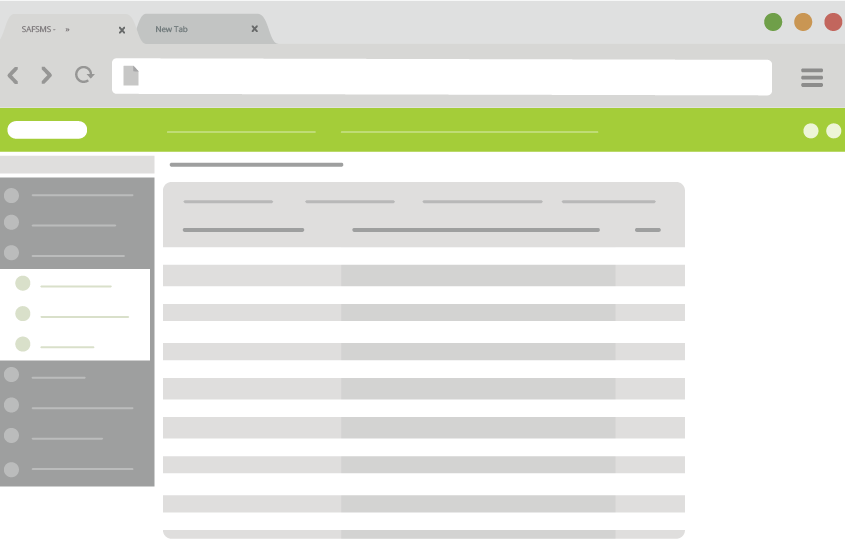 How it works:
Fill in details of the school contact in the form
We contact them with an offer to try out SAFSMS
For every successful sign up, 20% of the sign up fee paid goes to YOU
TIP: Your referral works better if you contact the school and let them know about the offer beforehand. Due to the number of referrals we're getting, we'll be prioritizing referrals who have an existing relationship with the school contact provided.
Whether you've tried other software, you're just considering to start now or skeptical about ICT, we'll support you all the way to make a BIG difference.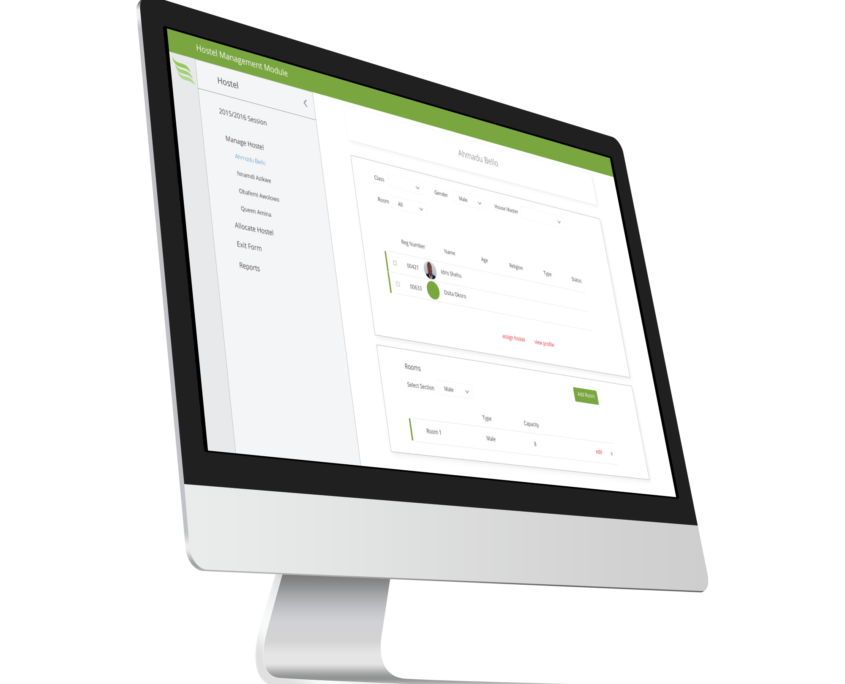 Our School Management Software offers a number of benefits to users at all levels of school administration. Highlights include:
Reduces teachers workload
Improves admin planning
Improves parent communication
Boosts classroom engagement, teaching and learning
Don't wait any longer, get started free with FlexiSAF's school management software now!

SAFSMS is a full-scale school management software solution. With fully integrated school accounting software, alongside a fleet of tools designed to streamline administrative processes, improve parent and student engagement, and reduce workloads, SAFSMS strives to minimize or eliminate the trivial, tedious tasks that take up so much of the school day. We have consistently found that not only do our solutions improve process efficiency and transparency, but they also boost employees' morale and dedication to their profession.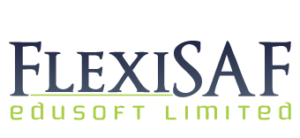 SAFSMS is designed by FlexiSAF, a software development company with more than 10 years of experience in the education sector. Successfully deployed in over 500 schools, SAFSMS was highlighted at Google's 2012 G-Nigeria event in Lagos.