What is School Management Software? We've heard some relatively common, downright wrong notions that prospective clients usually have before trying out a  school management solution.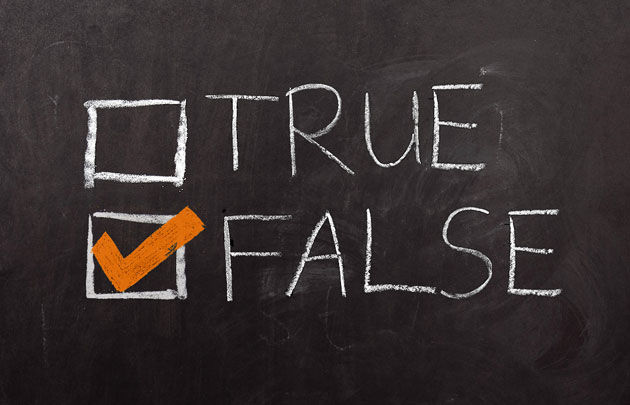 If you've ever heard about school management software and the impact it can have on your teaching, learning and school administration, then you've probably also wondered about one or more of these misconceptions:
It is expensive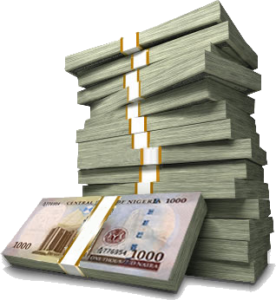 Many people automatically think school management software is expensive, before they even do any research. There are many products available, and the ideal software is not at all cost prohibitive. In fact, school management software can save the school a lot more than it costs in the long run. It also saves time and other resources that add up to the quality of your institution that you normally ignore, but that parents notice.
It is difficult to use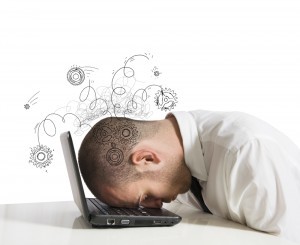 This is one surprising worry that staff and administrators usually admit to having. The truth is, since the software is made specifically for staff of all levels of school management, it is rather straight forward to use.  Ideally, there should be a training period during breaks for staff to familiarize themselves with the software to prevent lapses in process.  As long as employees are familiar with basic computing, ease of use should be the least of your concerns about adopting a solution to ease your schools challenges.
Don't believe it? Try a free demo
Recommended: The Ultimate Guide to School Management for School Admin
The third misconception about school management software is that It is only for big schools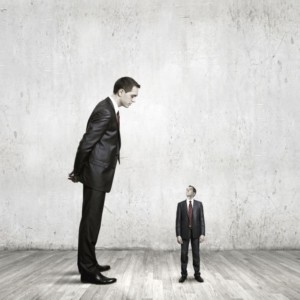 It is understandable why many people think this. In fact, majority of people subconsciously believe that tech solutions are only necessary for established schools with large populations. In reality, the management solution you choose should be tailor-made to help you grow, regardless of the current stage and population of your institution. In fact, at FlexiSAF we have unique packages for schools with populations less than 100. The system is easy to upgrade to accommodate population or staff growth, new branches, management changes and even shrinking numbers.
What other questions do you have about school management software? Get in touch and we can help you figure them out. If you're simply trying to find out if School Management Software is right for your institution, Read these 7 Signs you should Invest in a school management solution.