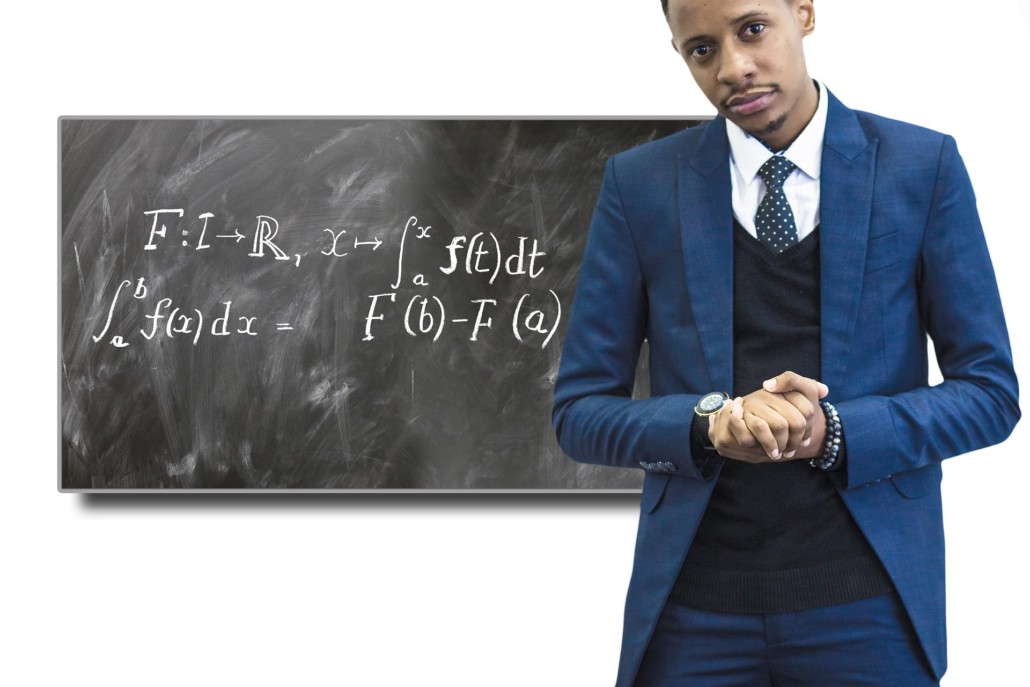 "As creators of SAFSMS, the teacher has always been one of our top concerns, we had to enter the mind of the teacher and figure out the everyday tasks in his work schedule that drives them crazy."                             -Kabir Idris Pindiga Software Engineer, FlexiSAF Edusoft. Limited.
Reduce Teachers Workload with SAFSMS. Start Now!
Why do teachers matter? It might seem like a simple question but it's one with many answers. Teachers are important to every community on our planet. They contribute to each aspect of society and their influence touches all our lives. With the transition to more rigorous achievement standards and better student assessments, a focus on data to drive instruction, and the use of technology to personalize learning, teachers are carrying ever greater amounts of responsibility.
Management in schools have just recently discovered a connection between the behavioral mood swings of teachers and the students they teach. We often forget that teaching isn't limited to the classroom, it is therefore the responsibility of School administrators to actively seek out ever greater tools that reduce the daily workload for these all too important molders of character.
Here are five reasons why progressive schools are starting to support teachers with tools and resources to help them succeed:
Teachers can say everything without saying anything at all. Experienced teachers have perfected the use of the facial expression, and can say anything to a student with just a glance, Just like mums. With a unique eyebrow lift, a student (or an entire class) can understand "be quiet," "be sensitive," or "nice work."
Teachers are fabulous communicators. They love to talk and listen to students, to other teachers, and parents. They chose their words wisely and can say anything with a smile and a positive spin. Modern Schools today understand the value of information and appreciate the authority it gives teachers. This progressive movement is seen through adoption of PTA meetings and homework diaries'.
Teachers are adaptable. They can change a lesson or an entire class in a moment's notice, which comes in handy when the fire drill or unplanned assembly interrupts. Teachers have to be flexible in and out of the classroom, and because every child moves at their own pace they have to be patient too.
Teachers are creative. They can help students learn something a million different ways, with any object, at any time in any place. The hallway, the playground, and the even the lunchroom are places where important lessons and connections take place. Many companies offer open source applications or a suite of applications to help teachers stimulate their creative juices. Some of these application come as bloatware pre-installed with said devices.
Teachers work hard. They don't show up and sit behind a desk. They stand all day, talk all day, think all day, interact all day, and learn all day. The corporate world may not get it, but teachers are busy people. Returning emails and phone calls are luxuries our days may not afford. But the important stuff the teaching that's getting done. Smart schools will look for software that can reduce the workload of a teacher, so they can focus more on interaction with students.
Educators frequently share that teaching is the most difficult job that anyone can have—and the most rewarding.
Teachers are our nation builders—the strength of every profession in our country grows out of the knowledge and skills that teachers help to instill in our children.
And, as a nation, we must do much, much more to fully appreciate and support their work.