Last year, WAEC implemented two new strategies aimed at curbing exam malpractice. One was the biometric verification mobile app and the other was a new test results marking system, which assesses the results to detect group work. It's that time of the year again when schools are facing major examinations and we thought we'd share some innovative ways smart schools and institutions are leveraging on technology to improve their examination credibility.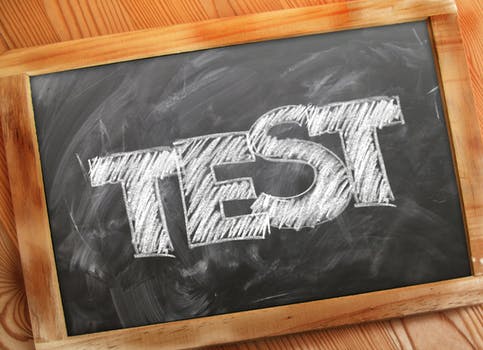 Computer Based Tests
These are increasingly popular since JAMB officials continue to attest how computer based tests are reducing paper costs, exam malpractices and transportation/logistics costs.  Since then, many other small and medium institutions now issue admission tests and exams remotely via CBT. Computer based tests are also popular for being faster and more flexible to deliver and process results, with vast reservoir of questions.
Check out distinction.ng, our online e-testing practice forum for WAEC, NECO and JAMB and talk to us about how we can help you customize and design platforms for your own e-testing needs.
             Marking/grading software
Some colleges around the world are already making use of purely Artificial-intelligence marking software, which has sparked some controversy. Currently, WAEC is introducing an Item Differential Programme that can detect collusion/group work in exam results. A number of software exist to detect malpractice, human interference, standardize results or simply make marking easier when there is a large number of students.
             Biometrics
Both JAMB and WAEC now use biometrics for candidate verification. WAEC uses Credence One to integrate biometric verification on mobile devices. Schools everywhere also use biometrics for student identification and as a definite way to prevent impersonation.
             Online registration
Digital enrolment and verification of candidates is another way schools are standardising their tests. On skools.ng for instance, potential admission candidates can be registered online ensuring that the candidate limit isn't exceeded and individual profiles and results can be screened and checked more easily.
Get the free infograph below:
What are your challenges with examination delivery and how are you standardizing the process to ensure the most credible results?