Welcome to the first edition for 2019! We're pleased to have you remain part of the SAFSMS family. We've been working hard to bring you the very best and will continue to do that this year. As usual we will be regularly announcing our new features to help make your school activities completely hassle-free.
This edition features a 'staff of the month' introducing you to some of the people who help make SAFSMS what it is.
Enjoy!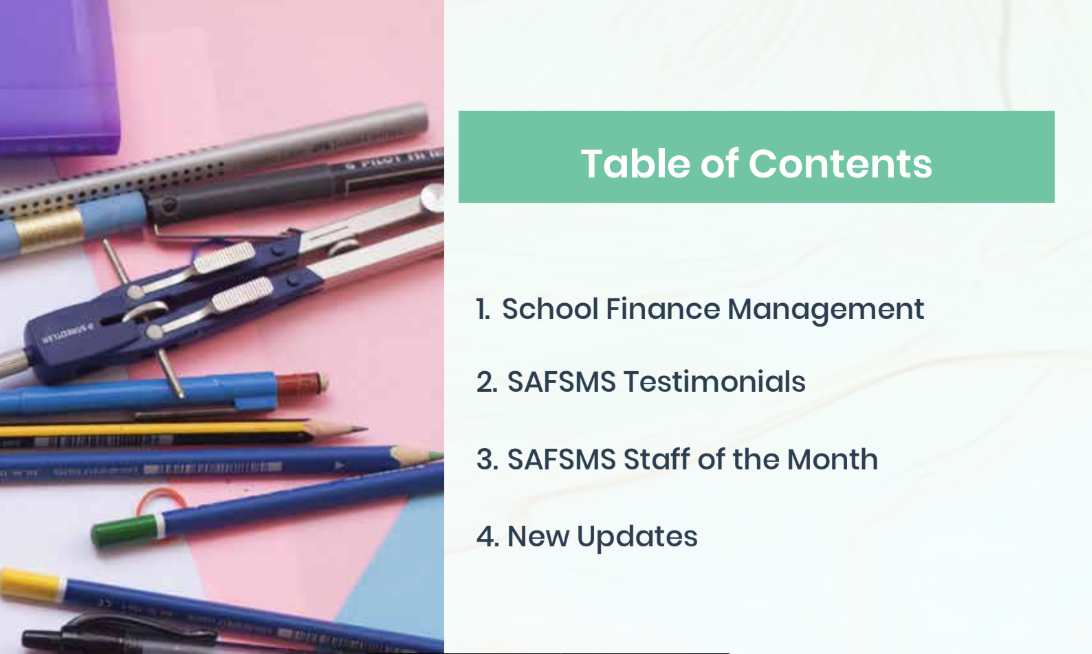 School Finance Management: How to Ensure Smooth Running of Your School
Managing school funds requires a level of efficiency, accuracy, & not forgetting, operational transparency. With these, schools are better able to plan their budgets, monitor & control their daily expenses and run projections of upcoming school years as well as ensure accountability. Noticeably as time goes on, new technologies that save both money and time spent in cumbersome administration are taking the place of traditional method of school financial management, and many schools have begun to make that transition.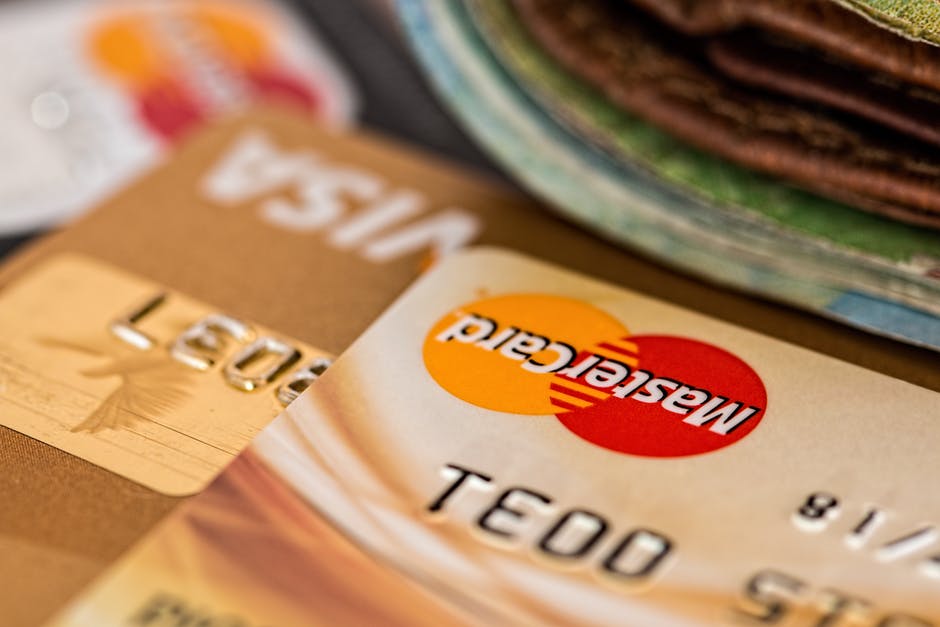 SAFSMS Staff of the Month: Abolaji Ajibowe (Customer Support)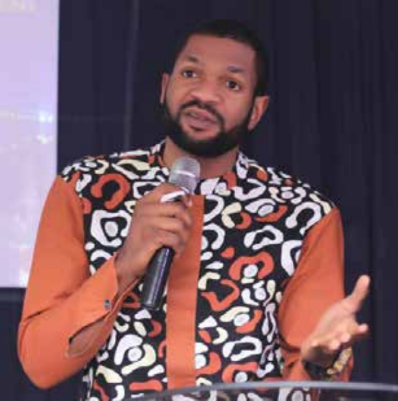 SAFSMS Support operates with an inbuilt ticketing system used when users encounter issues. A User sends in complaint or enquiry which we log as a ticket and add to a queue. We receive 5 tickets or more depending on the time of the school year (basically the more the activities in school, the more SAFSMS is in use) and resolve them within a maximum of 48hours.
The ticketing system is pivotal in ensuring efficiency in providing support to SAFSMS users. Beforehand, issues were sent in by users through email which made it difficult for us to track, prioritize and follow up. Having a system in places allows for proper organization with a timeline of tickets and measure our efficiency rate
Watch reviews from other SAFSMS users. 
"It's a total package, trust me you won't regret it"
"We used to spend so many hours on the manual method of computation and record keeping but with SAFSMS  it takes 10mins to compile accurate results"
 – Ms. Okoroafor Sophia
"it's not a good software it's excellent and you should get it ASAP"

"When it comes to customer service, SAFSMS has clearly stated troubleshooting steps for self help. When we contact support Staff, they either efficiently run us through online or they come over to ensure everything is sorted out ASAP"
 – Mr. Ahmed Tani
Get the full PDF newsletter below. See you in the next issue!