Form Teacher Role now on the new Mobile App
Following the recent re-design of the SAFSMS Teacher App, we have now added the 'Form Teacher' features to the app as well.
This New Form Teacher feature aims to allay the workload of class teachers as major tasks can now be carried out on the user-friendly mobile app.
Here are some of the features Form Teacher can use on the app:
(Download the PDF Newsletter below to read the full articles)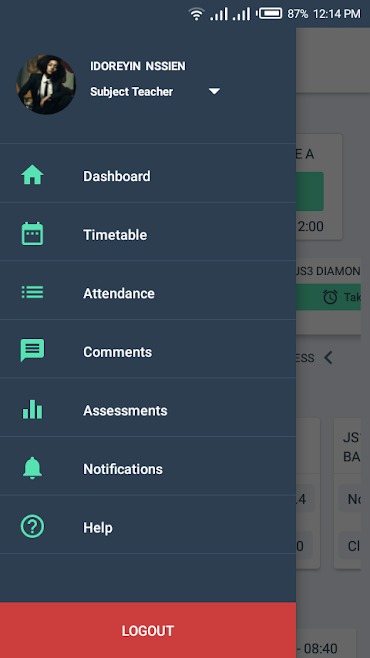 The New, Redesigned Parent Platform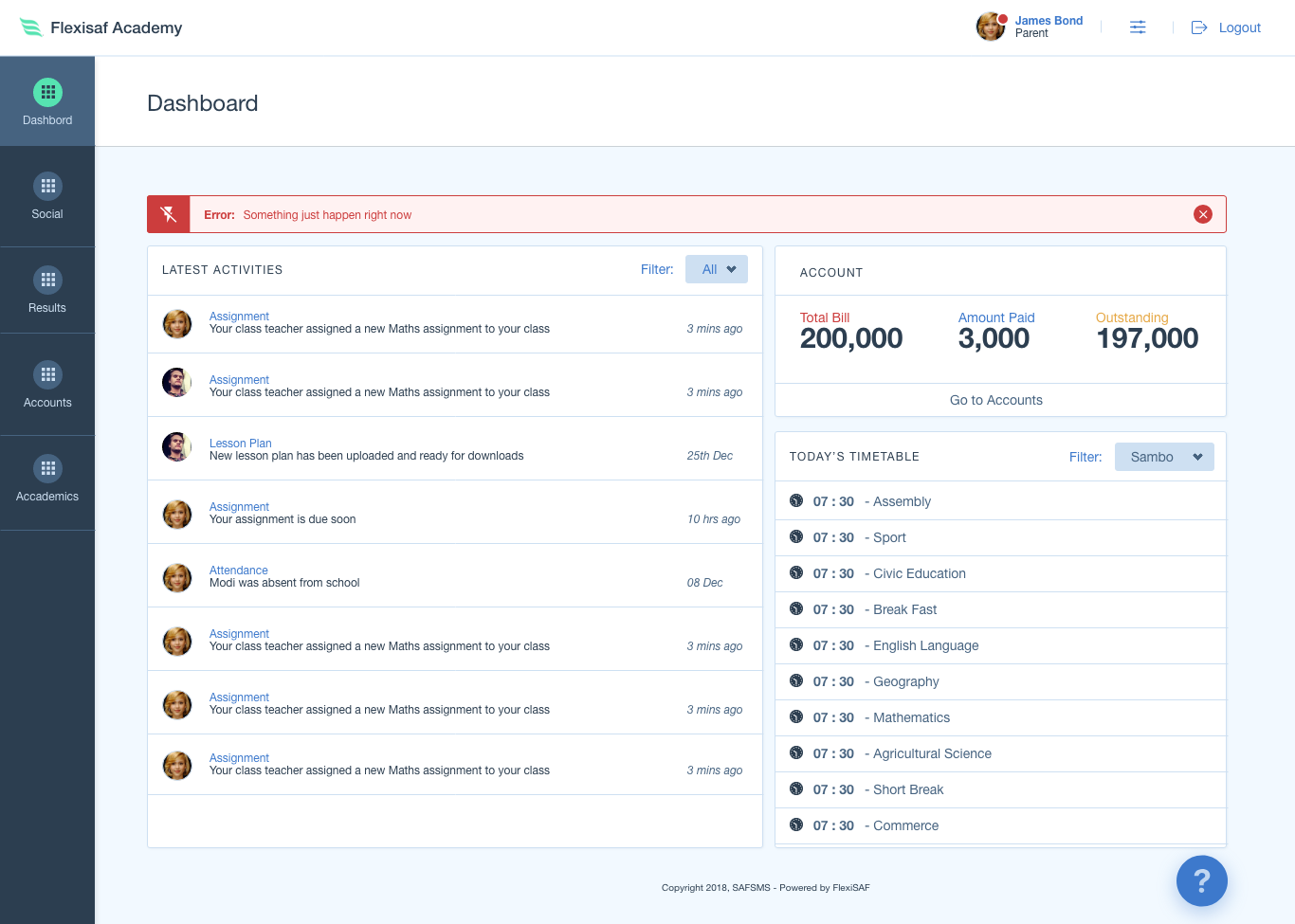 As part of our plans to make SAFSMS more user-friendly for you, we are bringing a new look an feel to the whole platform – starting with the Parents Platform, as the first step.
The new Parent platform has been re-designed to have a more modern look and feel, and also to make it more intuitive to use.
(Download the PDF Newsletter below to read the full articles)
2018 Round-Up: Major Updates this Year
It's been quite an eventful year, hasn't it? Here's a quick round-up of all the major changes and new features on SAFSMS in 2018:
January
Announced Subject Teacher features had been added to the Mobile App

SAFSMS Parent platform was Launched to enable parents quick access to their child's reports, assignments and other school information  
Feb
'Forgot password' button was introduced to help you reset your password yourself via email verification
March
Introduced an easier way to get customer support by raising tickets directly from the SAFSMS via the 'need help' button.  
May
An easier and quicker way of generating all students report sheets was introduced

New feature added which enables uploading scores using excel
(Get the PDF newsletter below to access full SAFSMS 2018 timeline)
Quiz Yourself
Want a free data bundle? Answer our Quiz and submit your answers to newsletter.safsms@flexisaf.com. First 3 correct submissions win!
Quiz answers will be published in the next edition. Goodluck!
Download the PDF newsletter below for full access to all articles and quiz. See you in the next issue!