SAFSMS just launched a new User Guide to empower you;
Oh yes! You can now resolve almost anything yourself on SAFSMS just by reading the new user guides with GIF, and Screenshots showing you exactly what and how to execute your functions as Admins, Accountants and even Parents.
Click here to find out more.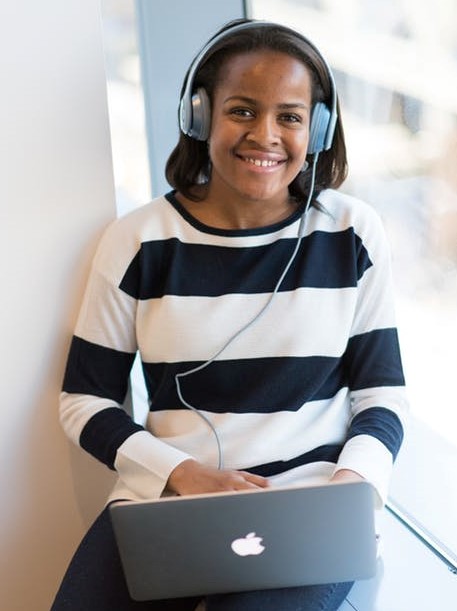 Do You Enjoy Our Newsletter?
As our esteemed customers, your satisfaction is important to us. Do tell us what you think about our newsletter so, we can serve you better by providing you with up to date news on SAFSMS and other important information that would ease your processes.
Take a couple of minutes to tell us how well we are doing.
A peak at the top schools with the highest SAFSMS use for November and December.
Short Story: The Astronaut
Taking charge of kids whom you have no blood ties or affiliations within the classroom isn't as easy as we all make it seem. Yes, they are super cute bundles of joy, and your heart melts at everything they do but spending hours in days with them, that's a different ball game.
How do you then deal with them when they throw tantrums, not willing to cooperate in class, have special needs or mental health challenges?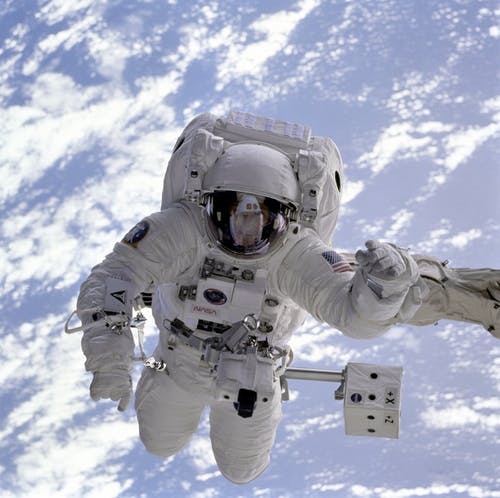 Result approval has been made compulsory before results can be sent to parents.
You can filter email by departments before sending to staff of the same department.
The staff list page has been updated to show only active staff.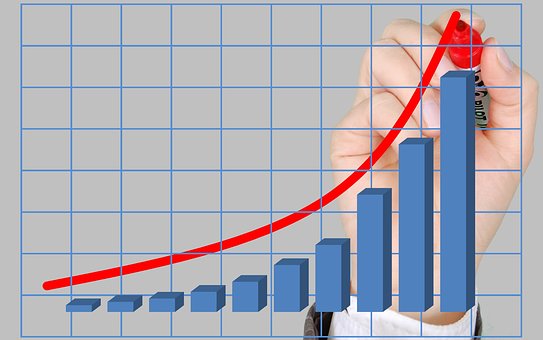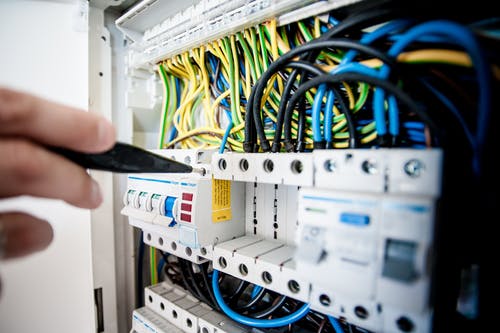 The "null" error message showing in budget report has been fixed.
Uploading and downloading of lesson plan can now be done with ease.
There are no more error messages for sms that has been sent successfully.
Get a copy>>>
How To Engage Students At Every Step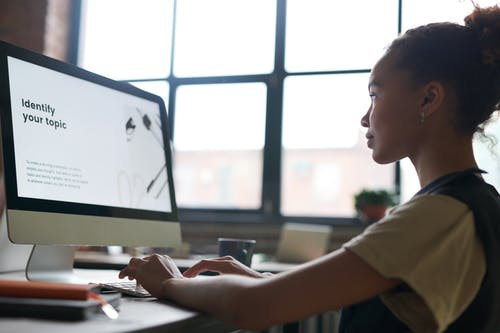 One of the key strategies to engage students in the classroom is to find ways to make them learn in a relevant, valuable and authentic way.
Get your students to engage and connect actively to learning by trying these tips.
On This Edition of SAFSMS-How
In this Edition of SAFSMS-How, we would be taking you through steps on;
"How to Check Valid Emails"
Step 1
Add Parent/Guardian details on SAFSMS and link profile to their Child/Ward.
Step 2
Cross check Parent bio-data and add email.
Step 3
Click on "Manage Users" select the "Email Verification" tab.
Quiz Yourself
Want a free data bundle? Answer our Quiz and submit your answers to newsletter.safsms@flexisaf.com. First 3 correct submissions win!
Quiz answers will be published in the next edition. Goodluck!
Answer to previous quiz: Dansol High School
Download the PDF newsletter below for full access to all articles and quiz.
See you in the next issue!