Welcome to another fabulous edition of our magazine. This
issue is packed with a useful article for your career-growth,
quick product updates, a short story, the usual 'quiz corner'
and some more. We are indeed grateful to you for your
constant feedback and referrals. Thanks also for taking the
time to read and contribute.
Enjoy!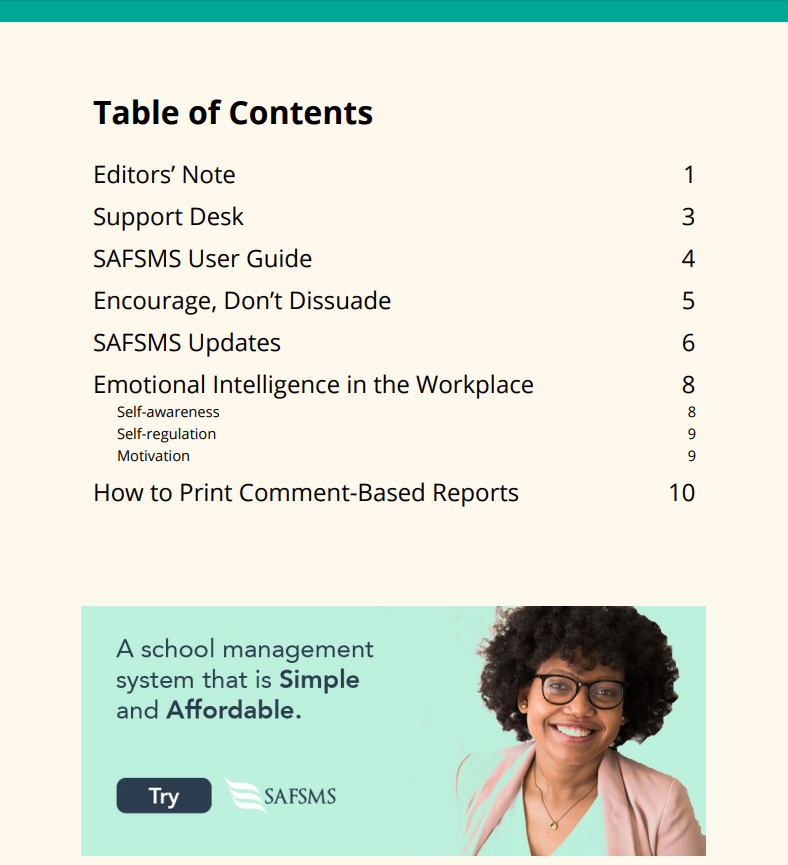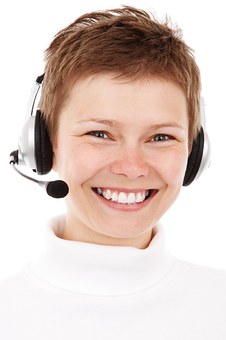 Oh yes! You can now resolve almost
anything by yourself on SAFSMS using
the new user guide with extensive
screenshots & pictures showing you
exactly how to do whatever you need
as Admins, Accountants and even
Parents on SAFSMS.
Do You Enjoy Our Newsletters?
As our esteemed customers, your satisfaction is important to us. Do tell us what you think about our newsletter so, we can serve you better by providing you with upto date news on SAFSMS and other important information that would ease your processes.
Take a couple of minutes to tell us how well we are doing.  
SAFSMS School of the Month
'SAFSMS School of the month' highlights the top schools with the highest SAFSMS use monthly!
Short Story: Encourage, Don't Dissuade!
Nasir rushed out of the classroom, into a
corner at the end of the hallway. He wept and
wondered why he was such a failure at
everything, compared to his mates.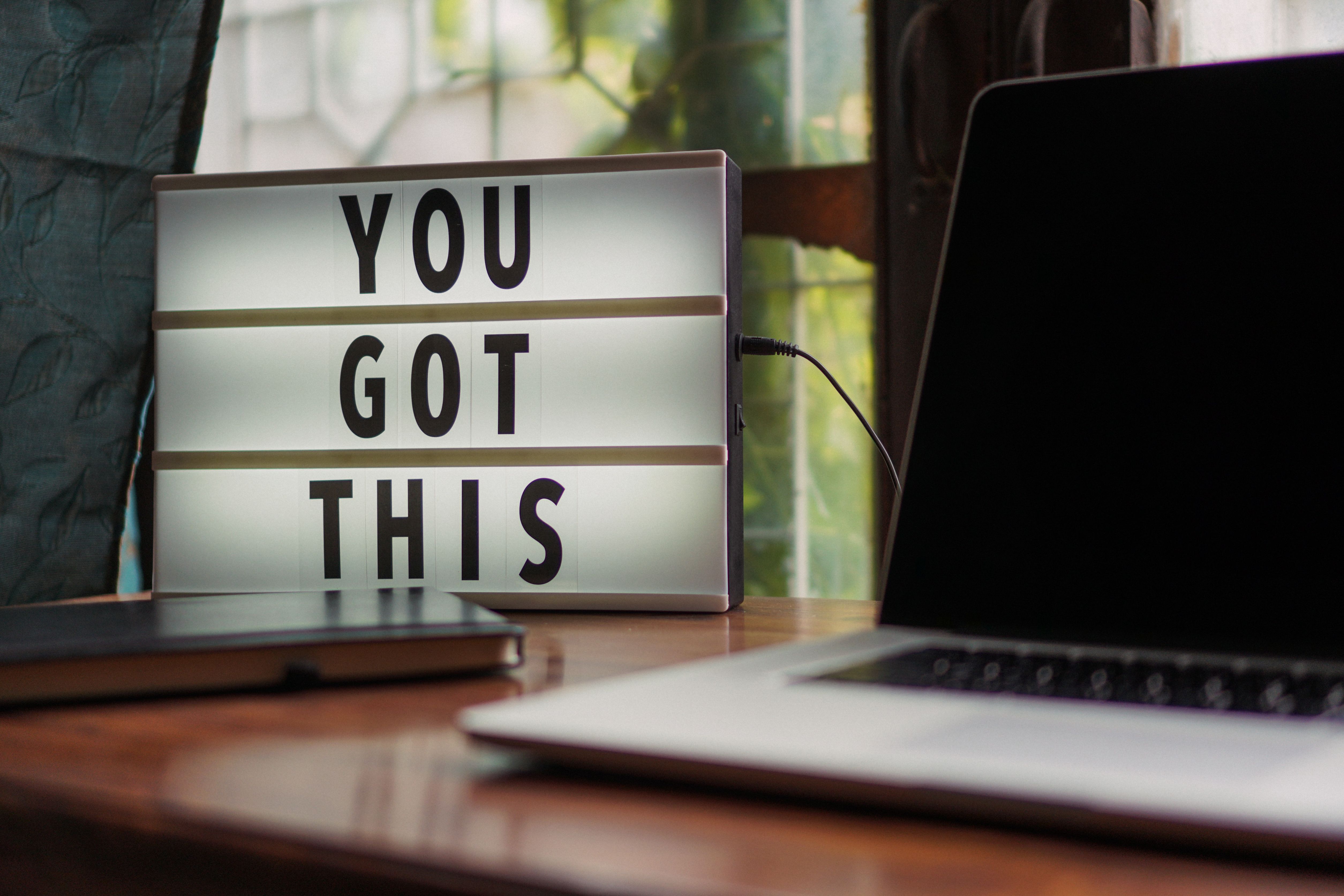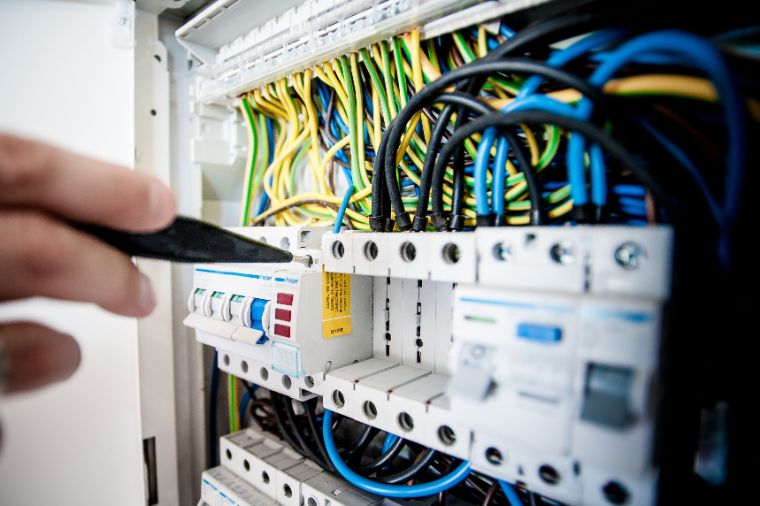 We've got everything working better, just for you.
Accounts

Assesments

Reports

Termly results
Emotional Intelligence
In The Workplace
"What distinguishes good leaders from
great ones?" asks Daniel Goldman; "it
isn't IQ or technical skills but
emotional intelligence."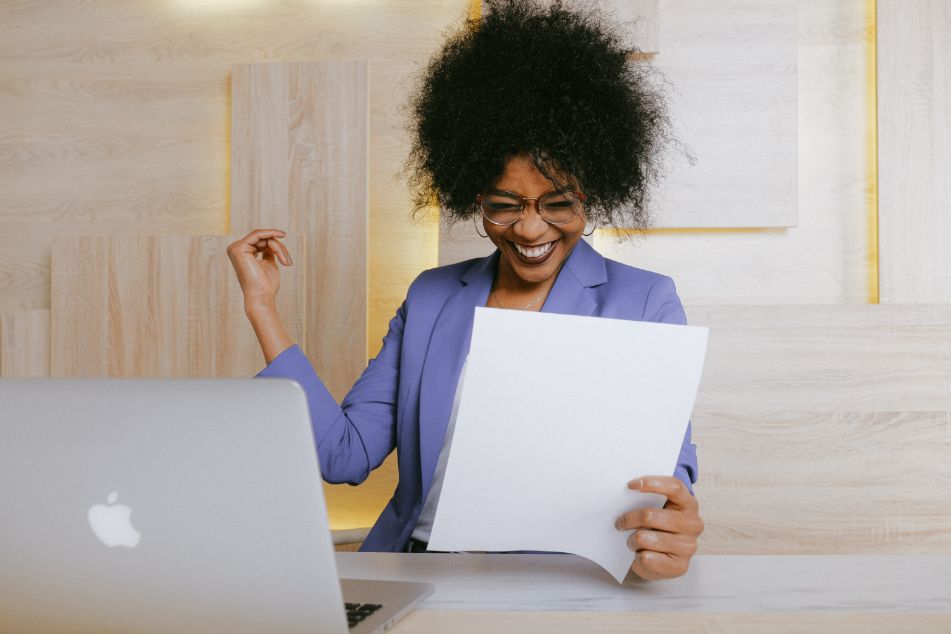 On This Edition of SAFSMS-HOW
he comment-based report is a very important feature especially for schools with
pre-primary classes.
Find quick and easy steps to print a comment-based
class report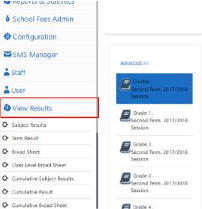 View Result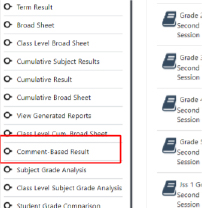 Click on "Comment-Based Result"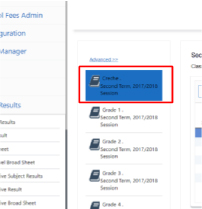 Select a class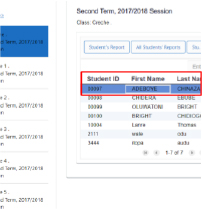 Choose student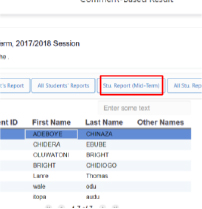 Click on "Stu.Report (Mid-Term)"
Quiz Yourself
Want a free data bundle? Answer our Quiz and submit your answers to newsletter.safsms@flexisaf.com. First 3 correct submissions win!
Quiz answers will be published in the next edition. Goodluck!
Answer to previous quiz: Proclus
Download the PDF newsletter below for full access to all articles and quiz.
See you in the next issue!