Online Result Checking & Curbing Paper Wastage
Royal College Masaka has always been an ICT focused institution. With graduates from the school now working in and outside the country, the beginnings of Royal College dates all the way back to 2002 with just 18 students and 5 corps members as staff.
At the time, an IT company promised the school a standard ICT Lab but unfortunately the company failed their promise.
Now, with almost 200 students and over 80 staff, the school is well equipped with full boarding facilities, a comprehensive ICT Centre and also a Primary section. Royal College aims to rank as one of the best in education,  not only in Nigeria but Africa as a whole.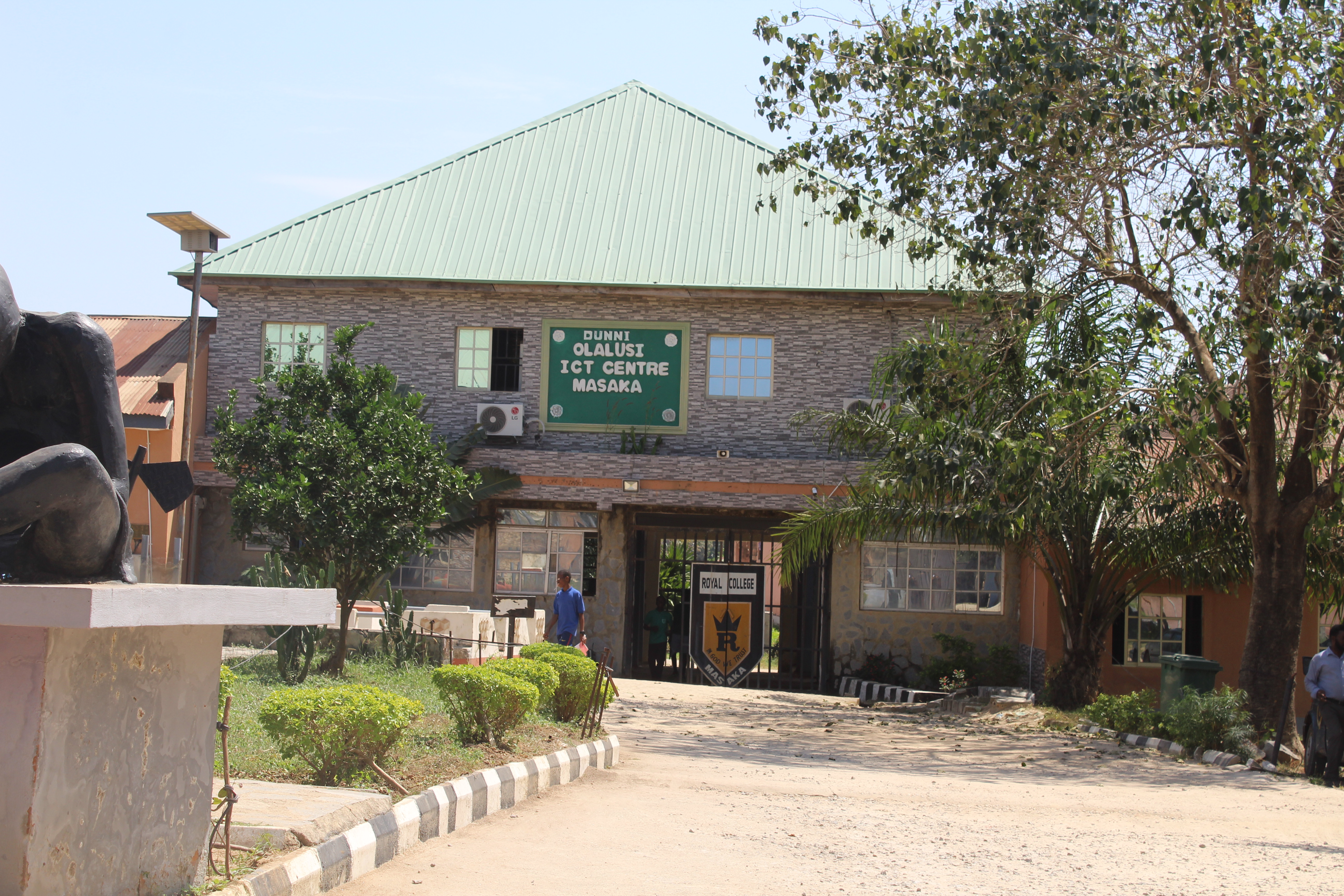 The Challenge(s)
Over the years, the school Management noticed that they spent an unreasonably high amount of time and resources in printing results for parents to pick up. To make it worse, sometimes the parents even failed to come for these report cards or newsletters and the paper ended up wasted. There was also the issue of parents overcrowding the school during result pick-up dates. This prompted the need for a solution.
At first, the school deployed an offline solution. After some time using the offline system, they decided they needed an online and more modern result checking system due to convenience for the parents and staff as well. After weighing several solutions, they finally decided on SAFSMS in 2016.
           Recommended: 10 Things to look for When choosing a School Management Software 
The Impact
So far, SAFSMS has helped them solve their challenges perfectly.
The school's I.C.T Officer Mr. Daniel Nssien particularly appreciates the software for being very robust, especially because it was very easy to integrate the school's previous database of results and records onto the SAFSMS system.
It's so convenient. You can have access to all information; anytime, any day without being in school  – Seun Samuel Olalusi, (Human Resources). We can now input scores from the comfort of our homes & I can check to see what other staff are doing.
Royal College also makes use of the SMS notification feature for sending results directly to parents via SMS/email that is, asides from parents being able to log in and check
Since when it was introduced, it has been very helpful to me and other staff. All the challenges I have encountered have been solved. All teachers commend the school administration for introducing SAFSMS as it has made our tasks very easy.

– Abdulkadir Muhamed, Subject Teacher
Find Royal College on Facebook here.
      …#MySAFSMSStory