School attendance software automates attendance recording process, easing the burden of documenting student movements and generating attendance reports.
Being in charge of a school means taking responsibility for all of the day to day details that affect teachers, students, and staff.
School attendance is an extremely important metric for individual students, parents, and teachers, as well as for the school as a whole. Yet maintaining attendance records can be tedious and time consuming.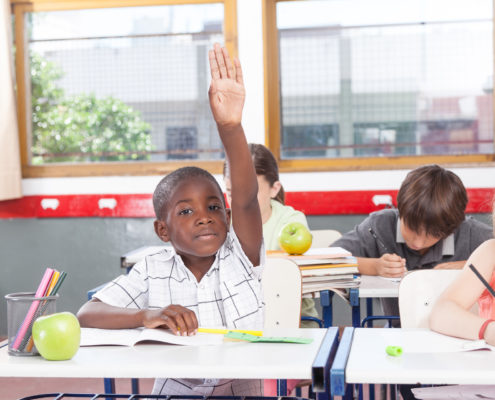 What Is School Attendance Software?
School attendance software helps teachers and administrators streamline their daily tasks. Whether used individually or as part of an overall school management software collection, school attendance software makes it easy to keep up with where students are.
You can easily enter a batch code when a group of students are on a field trip, or individual codes for various types of excused and unexcused absences. You can run reports by grade level or class period, automatically generate notes to parents, and print out school-wide documentation that demonstrates your school's compliance with attendance regulations.
Integrating school attendance software with student ID cards opens up even more possibilities. If students are required to scan their IDs when they enter the building, the software can automatically record whether they are on time or tardy.
Students can scan into each class as well, and scan out if they leave early. Monitoring student movements via ID cards helps save valuable classroom time and provides a more complete record of individual class attendance.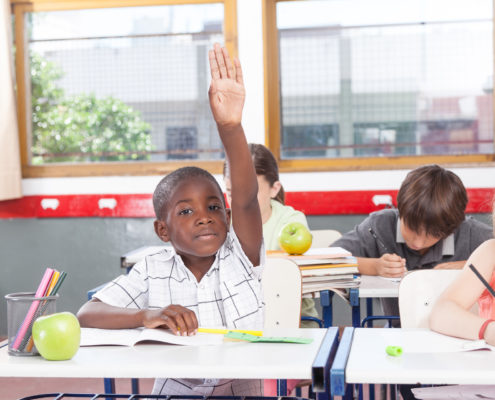 Who Is School Attendance Software Right for?
School attendance software is an easy to use solution for teachers and administrators alike. Teachers can see at a glance if absences or tardies spike during a specific lesson or test. Administrators can pinpoint potential issues with an individual student's attendance or determine whether certain groups are habitually missing class.
If problems are discovered, it is easy to generate a note to parents with a detailed attendance report for their child.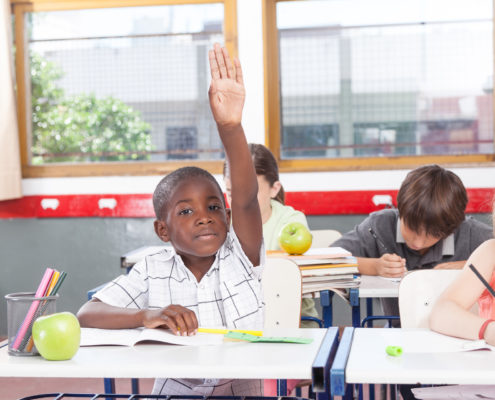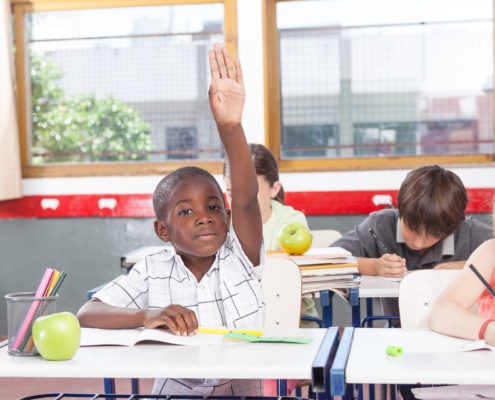 School attendance software provides a number of benefits to both classroom teachers and school administrators. These include:
Automatic student tracking through scannable IDs
Comprehensive school-wide attendance reports
Reports by grade level, class, and even individual student
Simplified attendance coding for excused and unexcused absences
Batch coding for field trips, sports, and other school events
Don't wait any longer, get started free with FlexiSAF's school management software now!

SAFSMS is a full-scale school management software solution. With fully integrated school accounting software, alongside a fleet of tools designed to streamline administrative processes, improve parent and student engagement, and reduce workloads, SAFSMS strives to minimize or eliminate the trivial, tedious tasks that take up so much of the school day. We have consistently found that not only do our solutions improve process efficiency and transparency, but they also boost employees' morale and dedication to their profession.

SAFSMS is designed by FlexiSAF, a software development company with more than 10 years of experience in the education sector. Successfully deployed in over 500 schools, SAFSMS was highlighted at Google's 2012 G-Nigeria event in Lagos.
We offer a free demo to get you started, and three different subscription levels to meet the needs of different schools. If you are ready to take the first steps toward easier, better, time-saving school accounting software or fully integrated school management solutions.