Monitoring and evaluation (M & E) should be an integral component of any school policy; factored into planning before a session begins. Technology tools and best practices available for gathering information, applying it to school challenges, and assessing the results is necessary for the success of any school.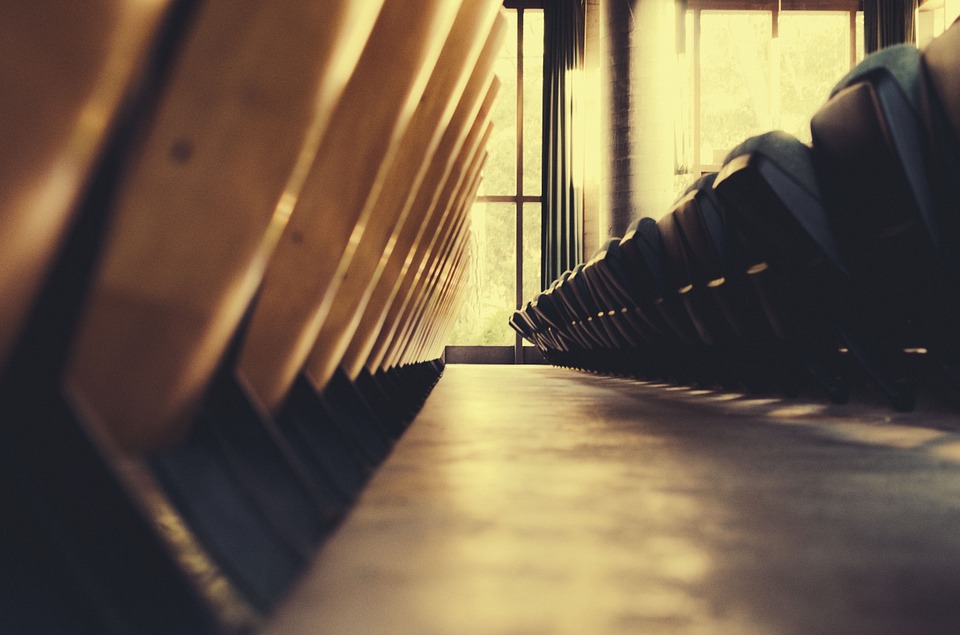 Monitoring and Evaluation (M & E): Why It Matters So Much
Monitoring and Evaluation in schools informs practice, leadership and plays an important role in accountability and school improvement. Simply put.
To expand a bit more, effective monitoring & evaluation of school inputs & outputs can best be achieved through record-keeping and regular reporting systems, in order to figure out whether or not school resources are being spent according to plan. And also whether or not the teaching method is delivering the desired educational outcomes.
By using M & E best practices, any school management team will have a better means of learning from past experiences to improve teaching, learning, planning and allocating resources, as well as demonstrating results as part of the school's accountability to key stakeholders.
Might I add that, governments and education leaders at all levels use M & E to improve school systems and educational results, and can play an integral role in holistic education transformation.
So What's the Deal With Monitoring and Evaluation & Technology?
Recently, technology has started to play an important role in providing school leaders & teachers with access to data that can be used to inform instruction and improve student performance. Take SAFSMS  for instance, which allows school administrators and teachers to gather and use student information that covers attendance, assessment and behavioural criteria to identify areas where the student in question is falling behind. Teachers can then align their teaching accordingly to improve student performance.
Challenges to Effective M & E Using Technology: What Doesn't Work
The biggest problem of M & E in most schools is that the collation and analysis of large sets of data in educational planning, remains a foreign concept. This primarily has to do with the fact that most school leaders are slow to adopt technology, and the few that have. really don't see it necessary to replace the traditional means of data collection (as rigorous as that exercise is)
Without consistency, commitment and the proper infrastructure, results and impact may be beyond the school's control, take years to achieve, and be influenced by many external factors. This defeats the purpose of the M & E cycle, which schools must do continuously in order to maintain a high level of school quality
…And What Works
To make monitoring and evaluation effective in schools using technology:
Schools that are financially stable, need to embrace innovative technologies and equip themselves with all they need to respond more efficiently to trends and regulatory policies. After which, planning for monitoring and evaluation should start early on and revisions made to ongoing strategies as needed.
On a more national scale, schools should share insight with government officials so they can create  and implement sustainable policies to drive the use of ICT for monitoring and evaluation in schools and ensure consistency in the delivery of quality education across Nigeria
What do YOU think? Share your comments!