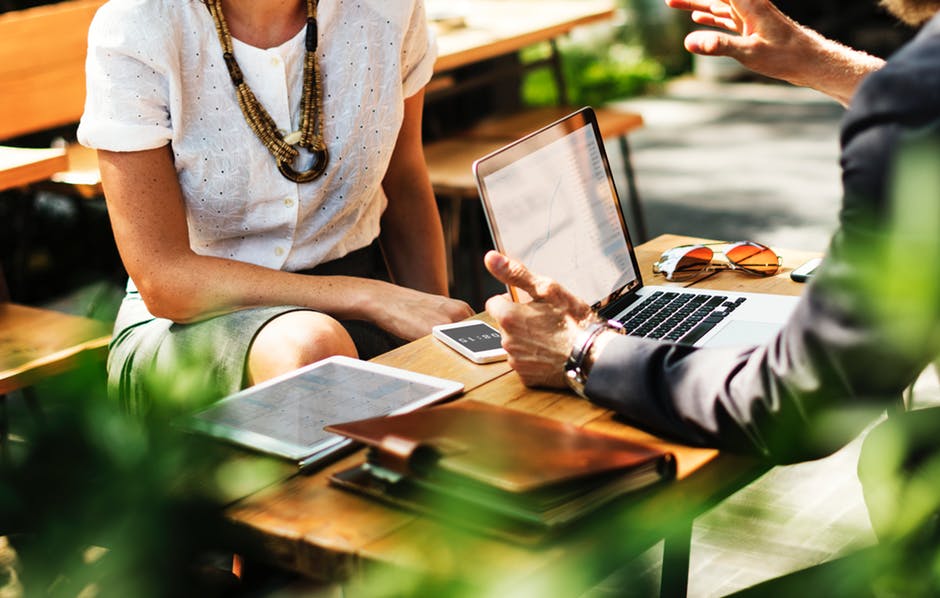 Parental involvement is an essential ingredient in a child's learning. Teachers are also part of this process, as they strive to find and use a variety of effective strategies to make communication with parents as informative and interactive as possible in order to support student learning. Technology brings the two together by providing a growing variety of ways to improve teacher-parent communication anywhere,anytime; a tactic mirroring how technology is used to engage students.
Want to Improve Parent-Teacher Communication Without Any Hassles? Then You've Got to Read This
"Traditional" Method
The "traditional" method has been a combination of one way & two way communication, used by teachers to maximise sharing information with parents. With one-way, teachers seek to inform parents about key events & student progress via a variety of sources such as newsletters,communication books or school website.  On the other hand, two way communication  is more interactive, allowing teachers and parents to have open dialogue, such as a during a phone call, parent-teacher association (PTAs) and other school-based community activity.
However, are these methods sufficient enough to keep parents in the loop 24/7-anytime,anywhere? In today's climate, parents are responding to increased expectations, economic pressures, and time constraints. In these changing times, parents really want to hear about their child's academic performance and behavioural expectations, and demand that schools provide such information in a timely manner.
Communication through Technology: 5 Tools to Improve Parent-Teacher Communication
As technology continues to evolve, schools and their teachers have the opportunity to enhance communication and engage parents by utilizing technology tools. These tools give both parents & teachers the ability to work as a team and create the best possible environments to foster physical, emotional and intellectual well being for students.
Social Media:

 Social networks have become quite popular in regards to enhancing parent-teacher communication. S

chool staff members are giving parents instant updates, news, and information about their children's schools through Twitter & Facebook updates.

Parent Portal

:

Is a convenient online program that provides information to parents about their child's academic performance and other key events. Teachers share information such as grades, assignments and attendance.

Many of the student portal systems and features can now be integrated into mobile apps allowing parents to have access to this information in the palm of their hand.

Mobile Apps:

Teachers can make use of free and online applications to communicate and collaborate with busy parents who want to know what's going on in class, how their students are performing and what feedback to give teachers in a convenient way for them.

Video Chat applications: Popular ones such as Skype & Google Hangouts allow teachers to make themselves easily accessible to parents they may not be able to meet in person.

There are even tools that allow multiple participants to communicate with one another to share ideas in live online collaboration sessions, which will be useful during PTAs.

School Management Software (SMS): Some SMS allow parents to view student information, results and attendance, respond to school requests and make payments. SAFSMS is an excellent example of an SMS that allows parents to track students' progress across the entire learning curve, identify subject weakness early from the progress dashboard & see how they can improve their child's performance by spotting trends that teachers may overlook.
In a nutshell
No doubt, parents play a pivotal role in a child's education and schools need to ensure that they involve them every step of the way. Technology adds a helping hand by maintaining an open dialogue and a medium to share valuable information with parents so they can feel satisfied that they are kept updated on their child's performance, attendance & social activities.