Navigating a successful career as a teacher is achievable, especially when you understand the various learning styles of your students. In addition, you'll need to understand that you are not the only one teaching them; they are also teaching you.
Every individual or student has unique qualities that separate them from other students. By identifying these unique qualities and exploring them, you'll gradually become a better teacher.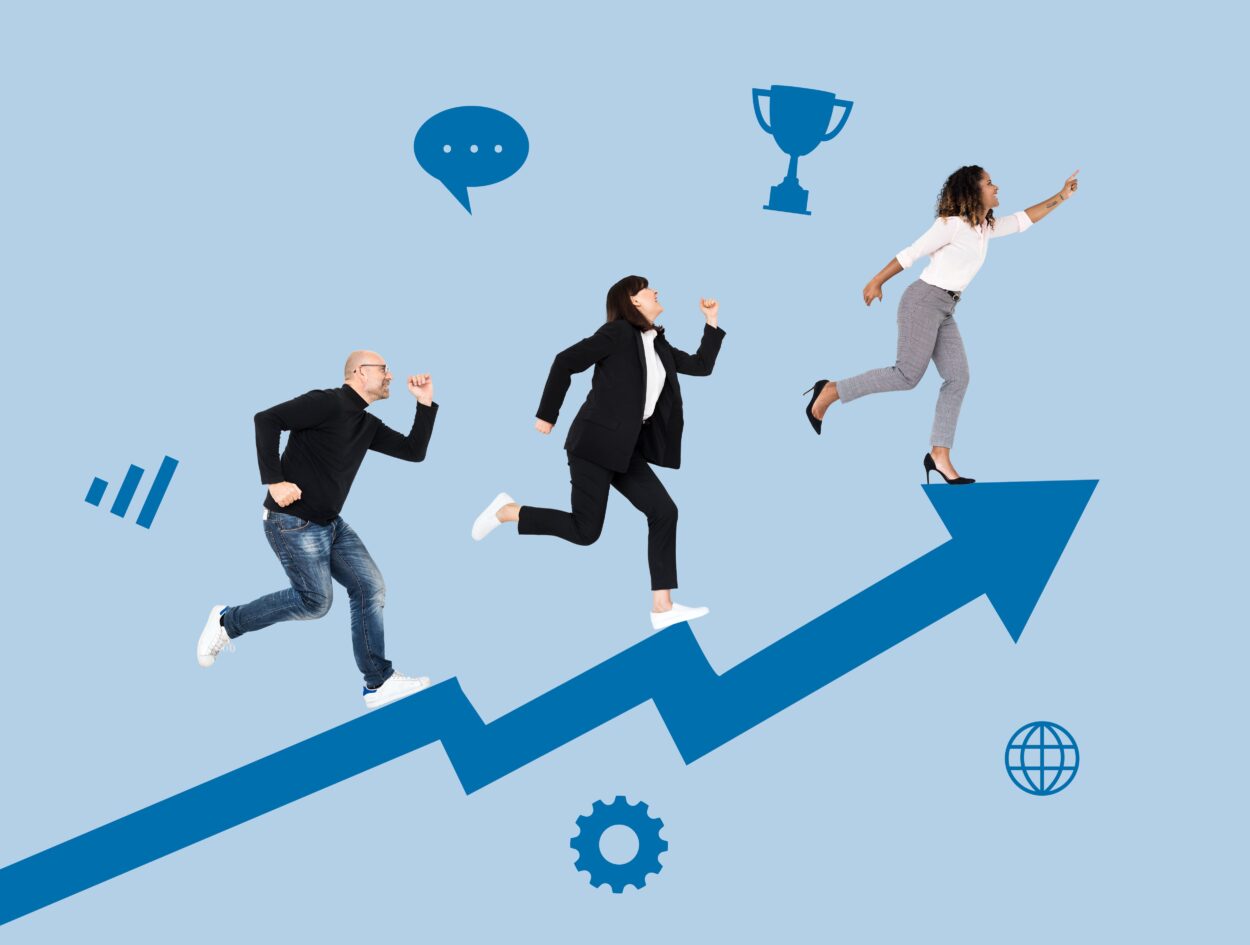 Go ahead and get the free guide below.
A Peak at what is in the guide
Chapter 1: Set Realistic Goals
Create a Checklist

Explore new Teaching Techniques

Learn new Languages

Seek a mentor
Chapter 2: Improving Yourself
Be different

Build your Communication Skills

Be a Good Listener

Exhibit more Patience than usual

Be a role model
Chapter 3: Leaving A Lasting Impression
Influence their Behavior Positively

Be firm at times

Set Boundaries
Fill the form below to get the guide