After the launch of SAFSMS, the easy-to-use features began to attract schools and indeed passionate school administrators. By 2013, the Nigerian Police Force Education Unit subscribed to SAFSMS for use in their schools and we celebrated the landmark achievement of having SAFSMS adopted by over 100 schools in Nigeria.
By 2014, the SAFSMS school count was over 200 and this growth allowed us to continue to optimize our technology for wider use across schools in Nigeria. These improvements paid off and by 2016, over 300 schools had SAFSMS installed as their school management software.
In schools like Ulul Albab in Katsina and Great Heights Academy in Abuja, we improved their administrative efficiency and saved time on results and performance collation.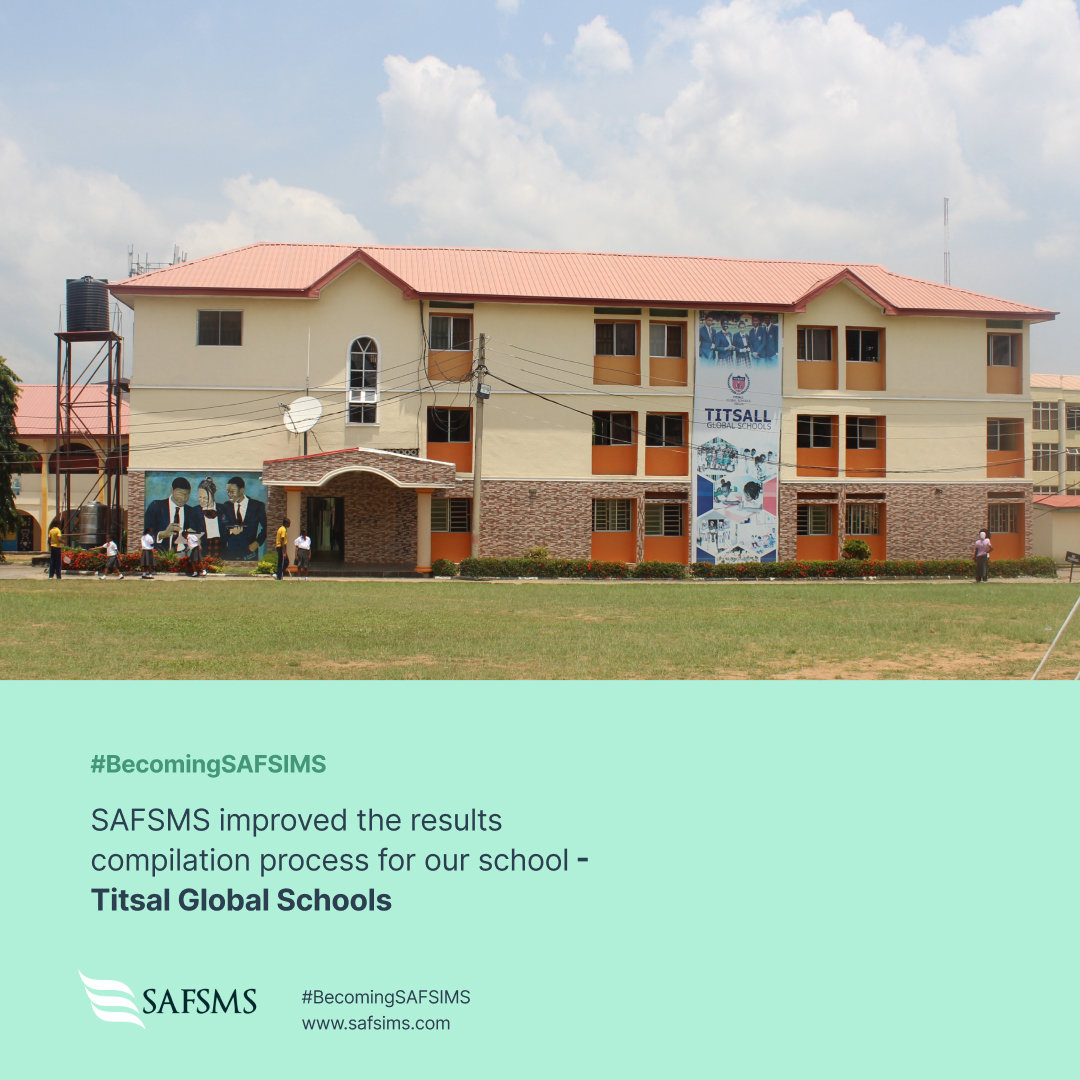 SAFSMS not only improved administrative efficiency but was deployed as a key tool to improve fees management and school accounting in schools like Bristol Academy, Abuja.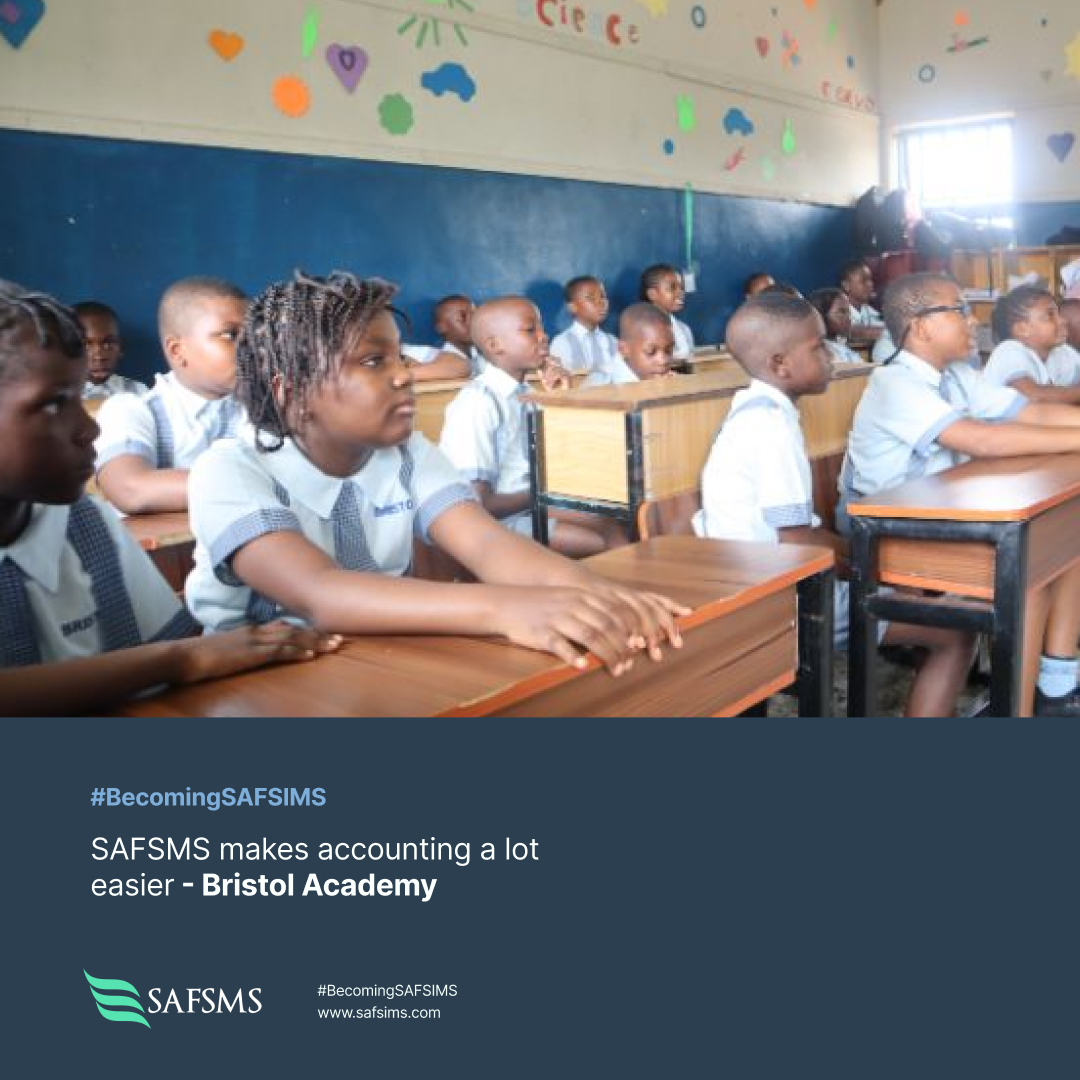 With constant improvements to the software and increased outputs for schools, we continued to grow and by 2020, SAFSMS was adopted by 500+ schools in Nigeria.