A new beginning with an integrated School Management Software like SAFSMS can seem overwhelming, not just for management but for all the users involved. The idea of changing your daily work routine -even for the better- can be hard to commit to. Parents and students may also have a hard time adjusting to the new way of doing things So, we would like to introduce you to the step by step approach to school management system.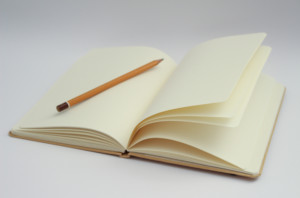 Schools are busy and barely have enough time as it is. No one wants a technical lapse to end up disrupting core processes. Luckily, we're here to help you all the way. Besides the training we give as part of the initial set up when you choose to start using SAFSMS, you can always get help in-app, online or contact us if you've tried everything else on your own.
As an all-round school solution, many of our customers start with SAFSMS by taking up just one or two modules at once. Changes are implemented in a step by step process; they would pick a feature, get used to it, and then started using more. Popular starting points include areas where most schools need automation like results compilation, fees management, timetable planning and monitoring inventory. The different departments could meet and decide with school management on the features to adopt and then add more over time.
This is a smart way to make the seamless transition from your old management system to SAFSMS. One draw-back to this method is the tendency for clients to under utilize the software. SAFSMS is built to impact every aspect of school life including teaching and learning. We also release new features all the time. So while it's a good idea to adopt it bit by bit, I'd advice giving a definite time frame (say, a couple of months) to master how to use a particular module and then deciding on what module to take next. This will prevent you from under-utilizing all the great features of SAFSMS.
Not using SAFSMS yet? Try a demo for free now!
Find out more tips on implementing a new school management system and tell us below, what do you think?