Bringing over 2 decades experience in education to the game, Titsall Global is one of the foremost private schools in Abuja; founded in September 1998 with a vision to attain excellence in providing a learning environment in giving knowledge and in building character.
The school was founded by a passionate educationist Dr. Mrs Saleh of the National Association of Proprietors of Private Schools (NAPPS).
Titsall Global School now caters to over 220 students and a staff population of about 45, all of whose records are housed on SAFSMS School Information System.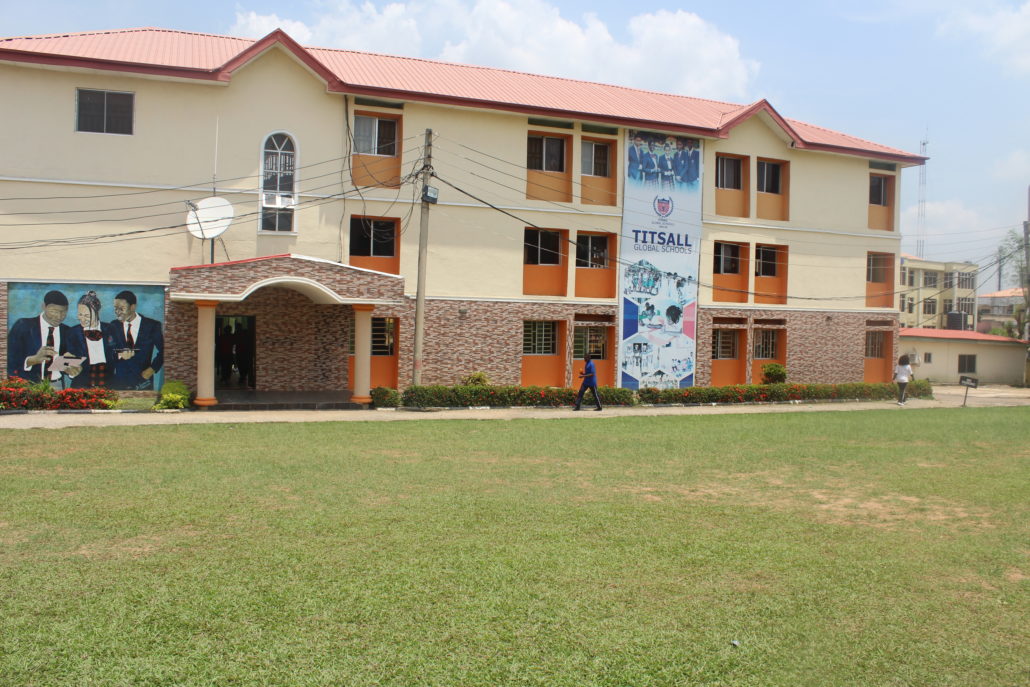 The Challenge
In 2014 –  at the time with just over 200 students – Titsall Global School was overwhelmed with the growing population of staff and students and began searching for a solution in hopes of solving these main problems:
Creating database of student & staff records
Result computation
Reaching parents
Submitting lesson plans.
The school administration needed a data base of all records and an easy solution to save teachers time and energy during result computation. Additionally, reaching parents via SMS and other common methods were becoming unreliable in large numbers and the head of school needed a way to keep track of lesson plans for each class.
After trying other solutions, the Principal, Mr. Emmanuel Ojo discovered SAFSMS and decided to give it a try.
The Solution
According to Mr. Ojo, generating reports for management has never been easier, as all student information is now available on the database and reports can be generated at the click of a finger.
Another area where Titsall Global School processes have been greatly impacted  by SAFSMS is the compilation of results and sending results directly to parents via SMS and email.
We started using SAFSMS because we wanted to eradicate manual processes in our school and so far it's been good

      – Mr. Fabiyi Akinyele, ICT Admin