Hello. We are all feeling the impact of this unprecedented time but still, we are here for you. We'd like you to know that it's business as usual for us and we will continue to deliver efficient services. Get parents to download the NEW SAFSMS Parents app and experience school-parent communication like never before.
Cheers!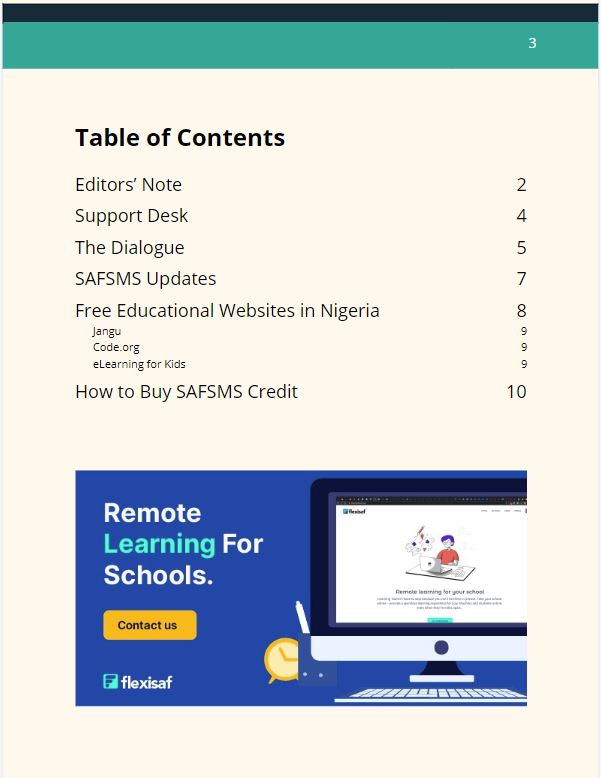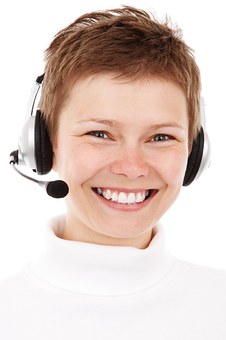 From 8 am to 5 pm; Monday to Friday, we are committed to serving you. As schools are required to resume soon, we want to assure you that we are on this journey with you.
For quick self-service, see SAFSMS guide: https://help.safsms.com/ 
To download our SAFSMS Kit for your parents, click this link: Parent Kit
Do You Enjoy Our Newsletters?
As our esteemed customers, your satisfaction is important to us. Do tell us what you think about our newsletter so, we can serve you better by providing you with upto date news on SAFSMS and other important information that would ease your processes.
Take a couple of minutes to tell us how well we are doing.  
SAFSMS School of the Month
'SAFSMS School of the month' highlights the top schools with the highest SAFSMS use monthly!
Short Story: The Dialogue
"The success of a child is determined by all the key players involved in the child's life." Mrs Kajo said in response to Teacher Idris as he complained about the inaccessibility to data and constant power supply.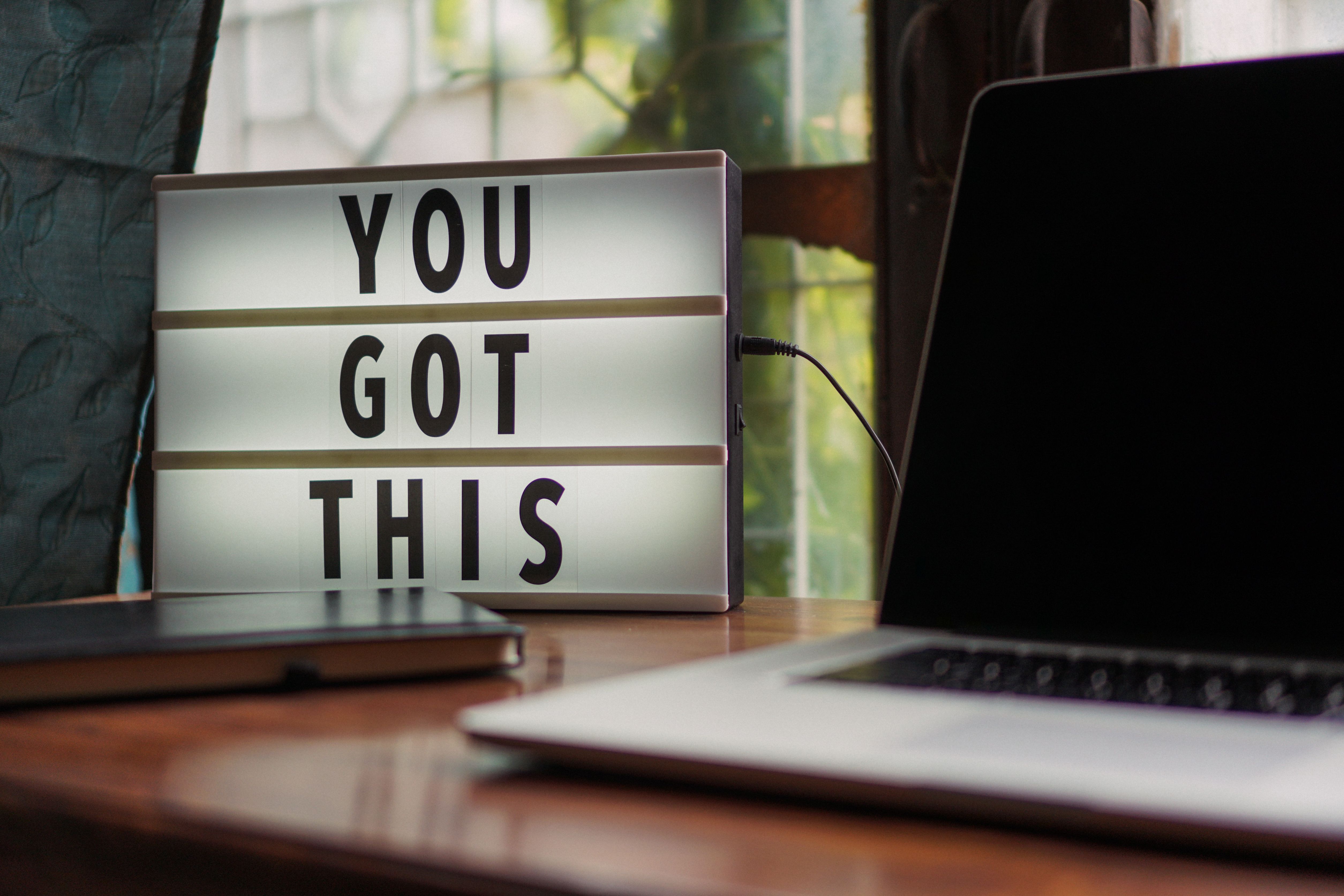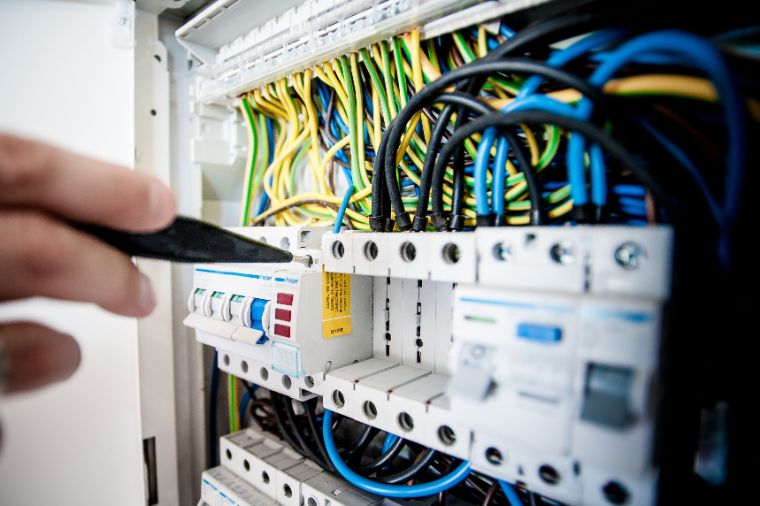 Free Educational Softwares
in Nigeria
So, here are our top 10 free educational websites in Nigeria for adults, kids and everyone. This isn't a conclusive list of course so you can go ahead and send us your favorites if you don't find them on the list.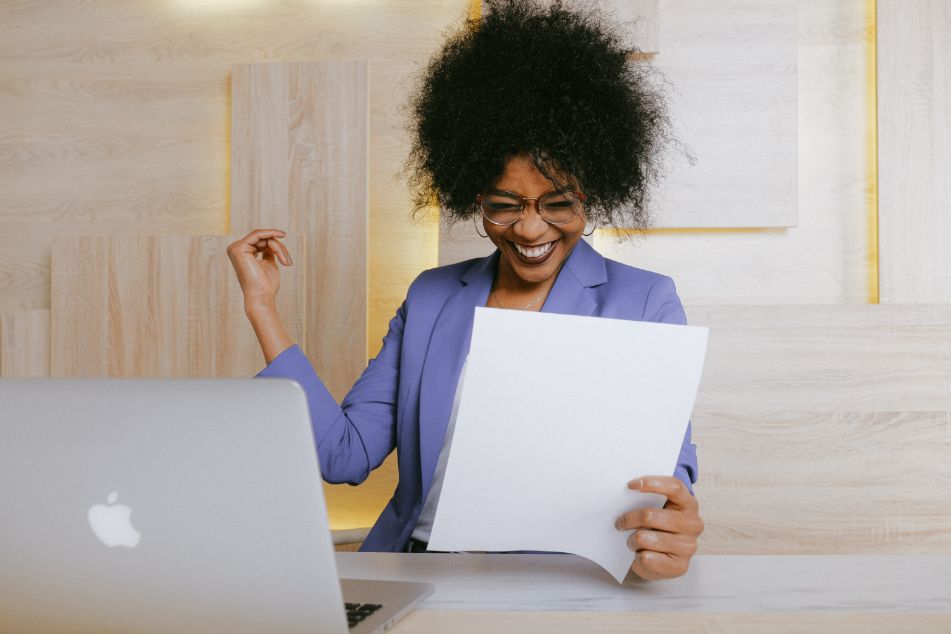 On This Edition of SAFSMS-HOW
How to Buy SAFSMS Credit
Buying SAFSMS credit just got easier.
.
Find quick and easy steps to buy credit on SAFSMS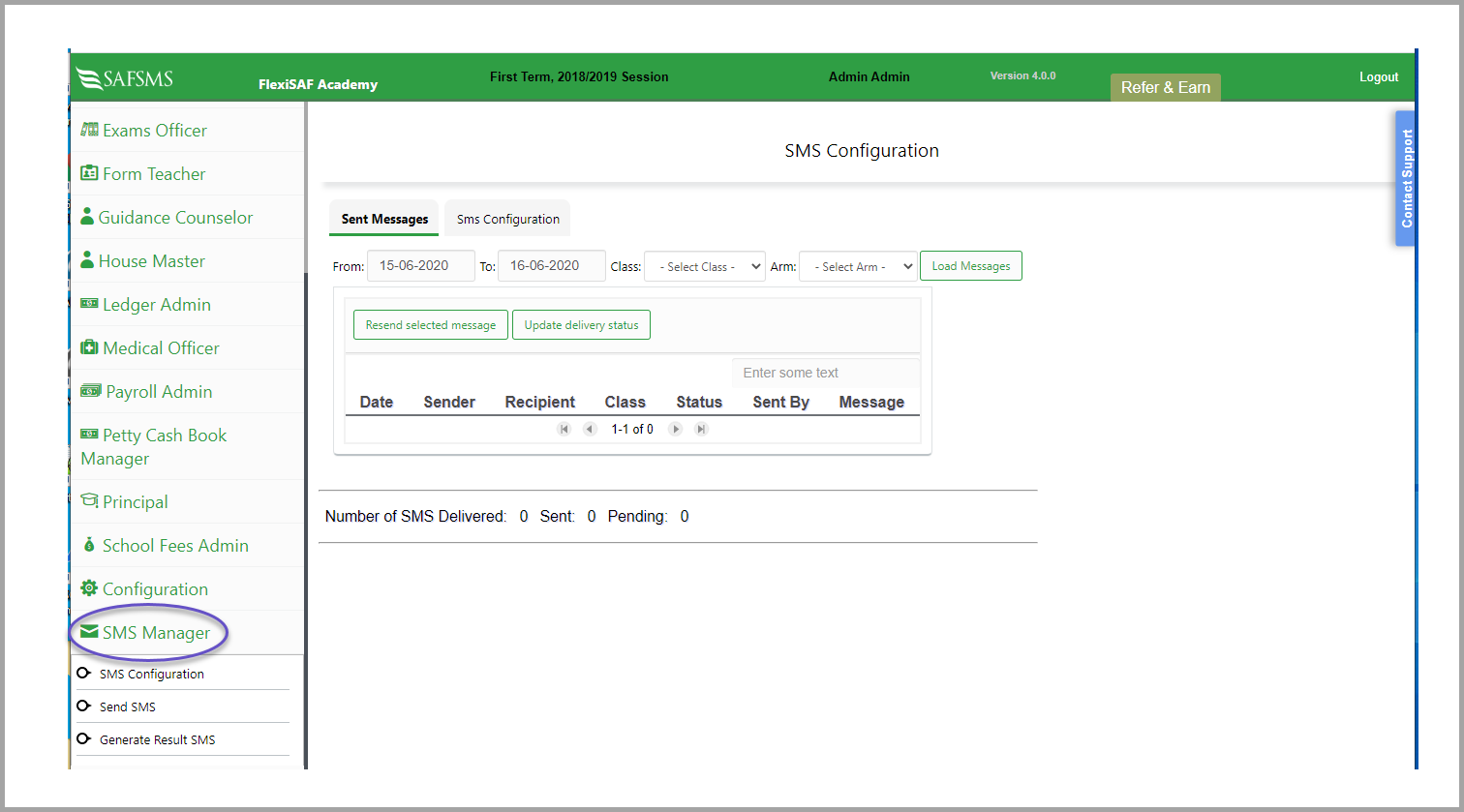 Click "SMS Manager"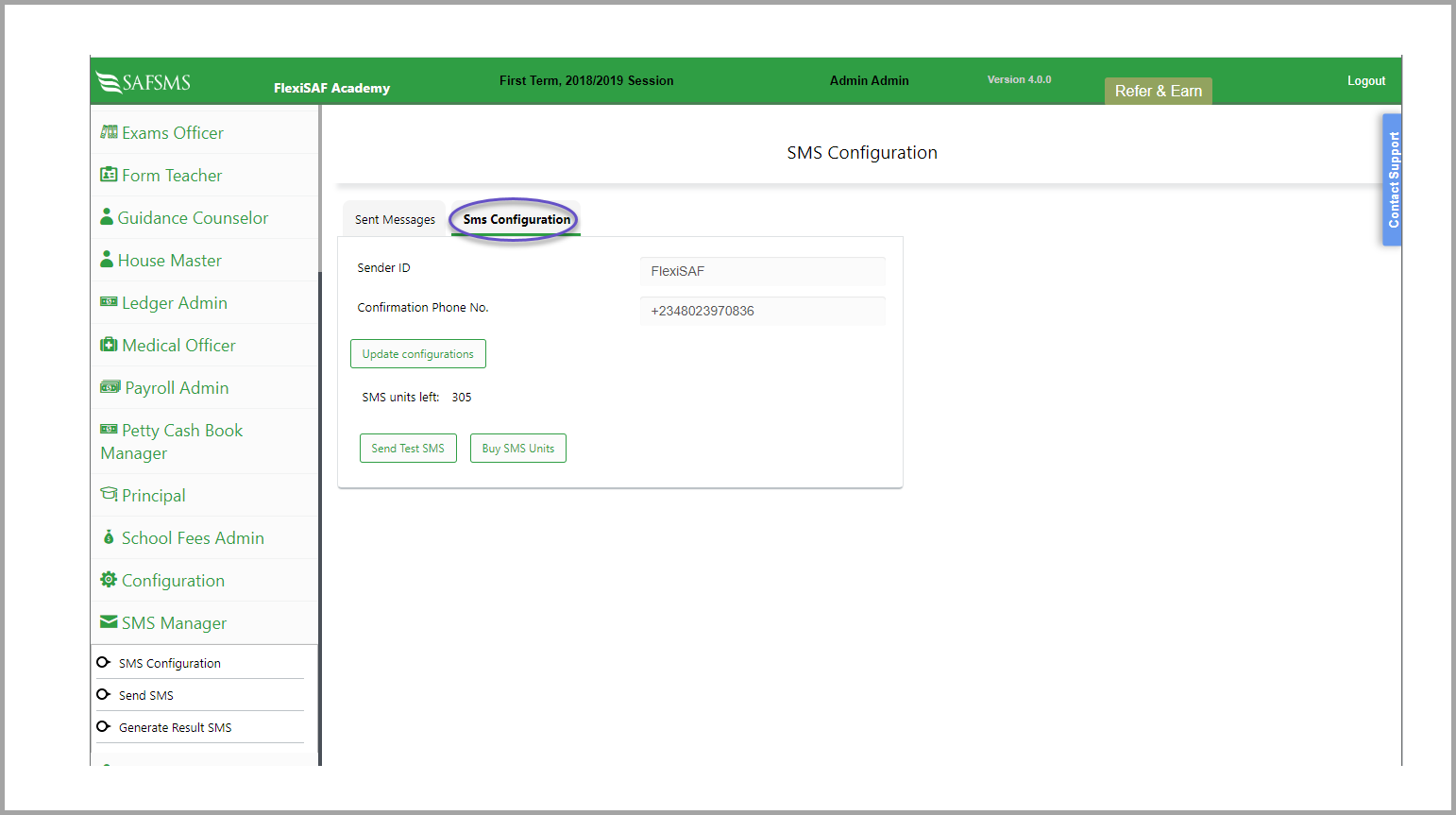 Select "SMS Configuration"
Click on "Buy SMS Units"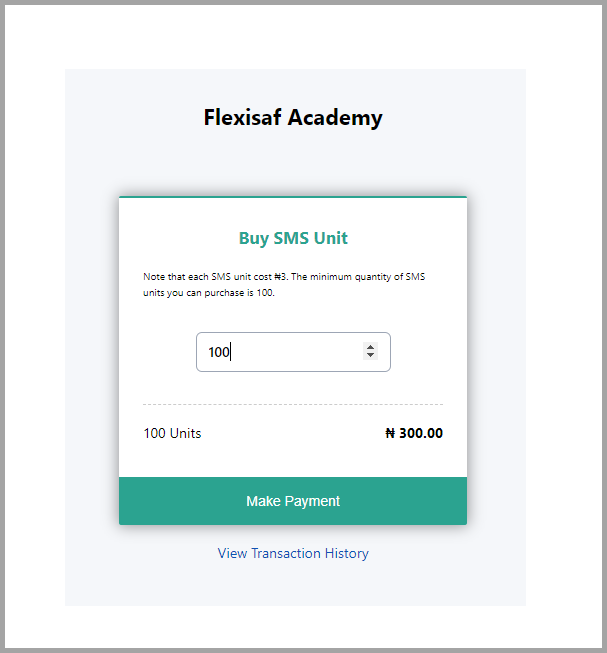 Click on "Make Payment"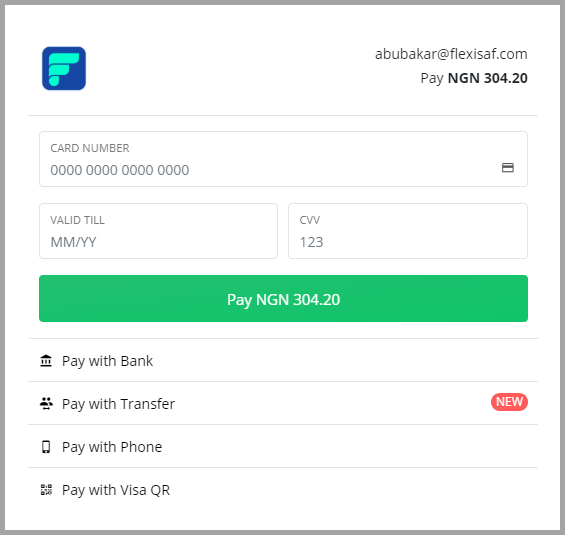 Enter card details
Quiz Yourself
Want a free data bundle? Answer our Quiz and submit your answers to newsletter.safsms@flexisaf.com. First 3 correct submissions win!
Quiz answers will be published in the next edition. Goodluck!
Answer to previous quiz: Proclus
Download the PDF newsletter below for full access to all articles and quiz.
See you in the next issue!