If you're a teacher, student or educator looking for practical ways to make a difference, you definitely need to be reading our blog posts. We know some of you might be visiting our page for the first time so we decided to do a quick re-cap of our 5 recent posts that have been a hit and the things our readers like.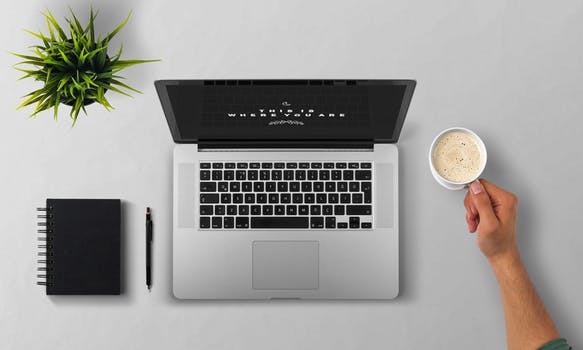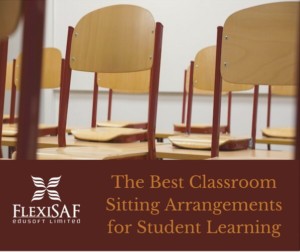 If you've ever taught a group of people or ever been a member of a classroom, You must have noticed that seating arrangements had some sort of effect on the way each student behaved and learned. You may not have been able to present it in an exact theory, but you were right. Many studies have proven that classroom seating arrangement does have an impact on student engagement and class…
We all learn in different ways, consciously and unknowingly. We pick up knowledge from reading simple messages on the streets, in movies or even listening to everyday discussions. Remember how in order to memorize all the 7 planets, you needed to make a song in elementary school, or cut out different shapes and paste…
Don't Miss out on another post! Subscribe to our blog now
I recently visited a terrible school website. I found them through a google search, and was greeted by a distracting font and too many bright colors. In fact, I  didn't even wait to finish checking what great qualities the school had. I simply closed…
Ever once sat in the class, wondering why some students seem to breeze through lessons. Tests were no big deal to them and neither were assignments. And there seemed to be only a few of them. Why is it so easy? Can you learn to be like…
Are you using SAFSMS? Start using it for free now!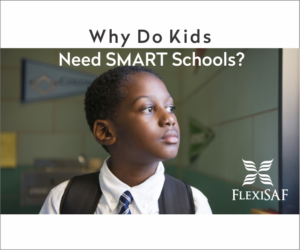 In his book Smart Schools, Smart Kids: Why Do Some Schools Work?, Edward Fiske insists that nowadays, innovative reformers are transforming every aspect of the "nineteenth-century factory-model school.
Indeed they are: Factory Model School, give way to, The Smart School…
There you have it. 5 of our top blog posts from March till now; in no particular order. If you enjoyed reading them then you should definitely share this post using any of the social media buttons below.