If you missed our last top 5 round up earlier in March, you can see it here. Since then, we've had a lot more awesome content so we thought we'd do another compilation for people who may have missed them.
In no particular order, These are our most popular new content in the past two months. You can bookmark this page to save some reading for later.
Enjoy!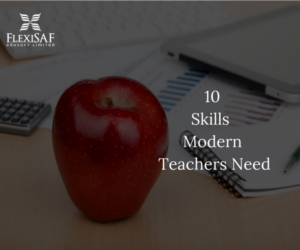 It is very important for teachers to educate students to leverage the best ways possible to use digital resources online and via new devices readily available for learning. Here are 10 essential skills for today's teachers of every grade level…Read more
No two teachers are alike, and any teacher with classroom teaching experience will agree that their style of teaching is uniquely their own. An effective teaching style engages students in the learning process and helps them develop critical thinking skills.Efficient teachers are always on the prowl for new and exciting teaching strategies that will keep their students motivated and engaged. Read more

We've discussed the numerous benefits of good reading habits – seriously, it's the best. But life-long habits are formed while young and it is the duty of teachers and parents to help young ones develop positively.
Here are 10 (ten)  suggestions for how any teacher, parent and administrator can participate in this mission of cultivating the love of reading in children… Read more
Most public and private schools in Nigeria wear a uniform. Yours may consist of blazer and tie, full trousers or shorts, skirt or dress, a pinafore or even a hat; formal school wear is a part of everyday school life. We generally accept this because we know that the uniform shows that you are part of an organisation. A school uniform is one of the many things potential parents often observe when making a… Read more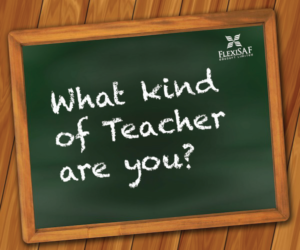 Curious to find out what type of teacher you are; how your students see you or perhaps how you'd fare in front of a classroom? Take this quiz!
A child's education depends a great deal on the quality of the teacher. The primary trait of a good teacher is the focus on…Read more
That's it! Our Top 5 . Subscribe to our blog so you don't miss another post. And we'd appreciate if you'd share this post using any of the buttons below.