Running a school means being accountable not only for making the best educational decisions, but also for making the best administrative decisions. School administrators are expected to have both a broad view and a detailed understanding of the school as a business, as a workplace, and as an educational institution. Coping with these very different needs can be tough, but school administrative software can ease your burden.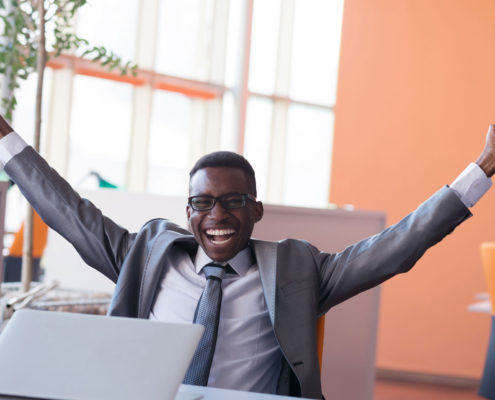 What Is School Administrative Software?
School administrative software helps administrators streamline their job duties. Whether standalone or part of a comprehensive school management software suite, school administration software makes it easy to stay on top of everything from overall and individual classroom attendance to student health records and grade promotion criteria. With a dashboard that updates in real time and quick access to a vast array of reports and data analysis tools, you can make important administrative decisions in less time and with higher confidence than ever before.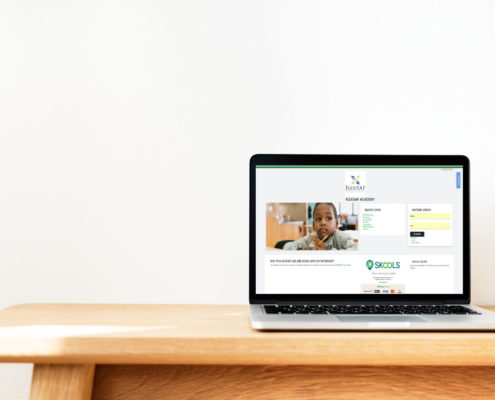 Who Is School Administrative Software Right for?
School administrative software is an integrative, easy to use solution for everyone involved in school administration. The software is powerful enough to answer top administrators' tough questions, but simple enough for lower-level administrative staff to incorporate into their daily routine. The goal is to improve efficiency, transparency, and access for your entire educational team.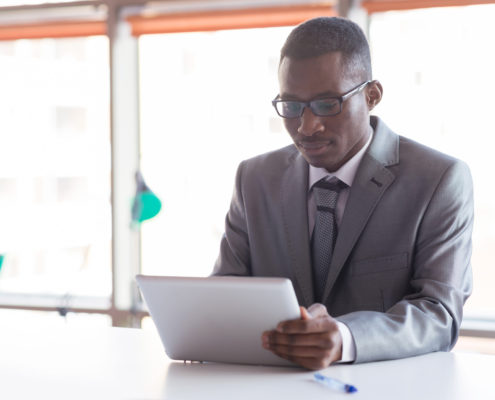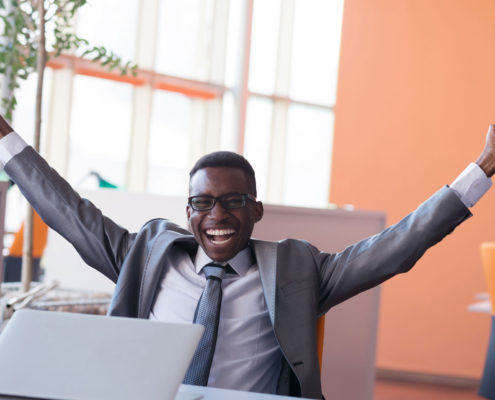 School administrative software offers quite a few benefits to school administrators of all levels. These include:
Academic strengths and weaknesses identification
Promotion criteria data analysis
Don't wait any longer, get started free with FlexiSAF's school management software now!

SAFSMS is a full-scale school management software solution. With fully integrated school accounting software, alongside a fleet of tools designed to streamline administrative processes, improve parent and student engagement, and reduce workloads, SAFSMS strives to minimize or eliminate the trivial, tedious tasks that take up so much of the school day. We have consistently found that not only do our solutions improve process efficiency and transparency, but they also boost employees' morale and dedication to their profession.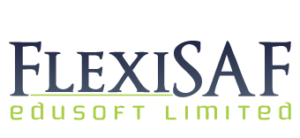 SAFSMS is designed by FlexiSAF, a software development company with more than 10 years of experience in the education sector. Successfully deployed in over 500 schools, SAFSMS was highlighted at Google's 2012 G-Nigeria event in Lagos.
We offer a free demo to get you started, and three different subscription levels to meet the needs of different schools. If you are ready to take the first steps toward easier, better, time-saving school accounting software or fully integrated school management solutions.