Choosing a Result Computation System
An examination and result computation system is an automated system that helps schools automate their exam and result processes. If you own or run a private school and are still manually computing and compiling academic results using carbonized paper and pen, you may need to consider a computer-based application system to handle this process more efficiently.
This computerized result system is expected to handle the entry, computation, and printing of your school's results. The system design should fit your specification and requirement all at an affordable price.
Even if your school's population is below 200 students, you can still afford this alternative solution. It's cheap and easy to use. 
Don't know what to watch out for before signing up for one? We've got some pointers for you.
Accuracy/Precision
If you are not getting accurate and precise results with your current system, then that's plain wrong. It's like having a blender that doesn't perform its basic functionality of blending. Try using a calculator to ensure that figures generated by the system tally with what you have when you do it the old-fashioned way. Cumulative results, positions, general performance should be precise; you wouldn't want to find out that the overall best student had their award given to another due to an error caused by the examination and result computing system.
Automation
One of the key expectations of an examination and result computation system is automation; having dual functionality is also a plus, i.e., you can do more than create an exam and compute scores. Some systems provide you with questions based on certain curriculums; others provide a platform for you to input your questions and set a score for each. The response gotten is then cumulated, and the results made ready and available for dissemination to parents. Automation here doesn't mean you wouldn't lift a finger; it just means that you can get more work done in little time while avoiding human-made errors. Most importantly, ensure that the information you are feeding the examination and result computing system is accurate so you don't expect a 5 when the value inputted is 2+2.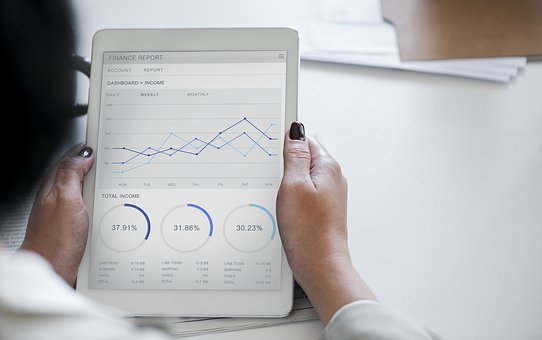 A much as you don't expect to have a free examination and result computing system, the cost of purchase shouldn't be cut-throat. Ensure that all the features listed in the software is actually in the software and working as it should. No point spending money on an empty shell, you should consider trying a demo of SAFSMS.
Usability
Ever buy something that you can't use? It's very disheartening, and you can avoid this. As soon as you sign up for an examination and result computing system, ensure that the interface is friendly and easy to use even if you have to undergo training on how to use the software. After the training, it shouldn't be extremely difficult for you to find your way around the software, you can tell this even before the training, test it and see how the functionalities, some features should be easy to use. If you have to call in every single time after the training just because you can't figure some things out, then that solution isn't user-friendly.
Subscription
Not everyone would agree with this, but it is so much better and safer to subscribe to software or solution like an examination and result computation system. The upside to it, and there are so many is that you have someone to turn to if you ever encounter a problem or facing any challenge which you would not get if you just bought the software off the shelf. The one-off solution would then gather dust after a while, a bad investment I would say. On the flip side, with a subscription, you are sure that your information is secure and you have access to their support engineers and upgrades with the latest trends.
We hope this is all you need to help you decide on the best examination and result computing system for your institution.